Dr. Roger Gee Presents on Digital Tools for Teaching at 2022 ACPI TESOL Convention
Dr. Roger Gee Presents on Digital Tools for Teaching at 2022 ACPI TESOL Convention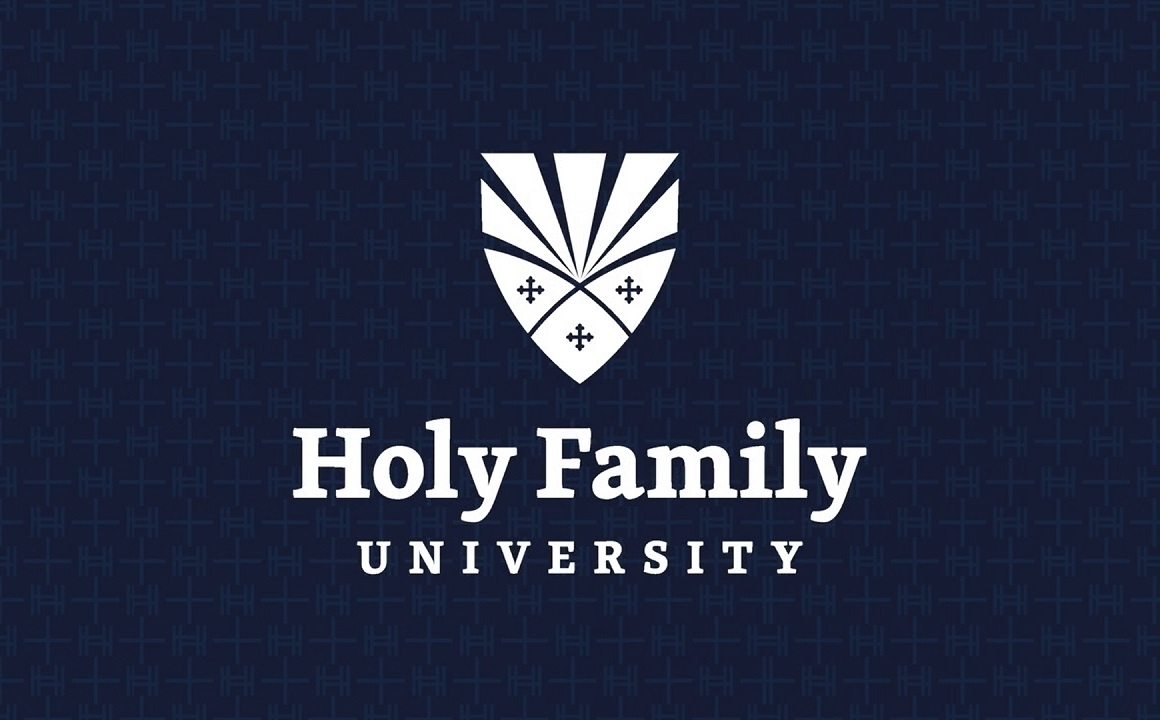 In July, Roger Gee, Ph.D., professor and chair of the Doctor in Educational and Organizational Leadership program in Holy Family University's School of Education, shared his research in two presentations at the Costa Rican Association of English Teachers (ACPI TESOL) Convention 2022, a hybrid convention held in San José, Costa Rica.
Dr. Gee's two presentations, entitled "Digital Tools for Text Simplification" and "Digital Tools for Cloze Activities," reflected the theme of the conference, which encouraged embracing inclusive education in practice from the fundamentals to curriculum, regulation, trends, digital literacies, and assessment.
"In these two presentations, I presented digital tools with corpus-based word lists that may be used for text simplification and the creation of teaching materials with the simplified material," said Dr. Gee. "The main objective was to present ways to continue using online and local digital tools for teaching purposes, building on the skills developed during the pandemic that may enrich instruction now that the pandemic has ended."
For more information on Holy Family University's education programs, please visit the School of Education website.