Dr. Tiffany Watson D'17 and Dr. Brian Berry Honored by the 'Journal of Special Education Technology'
Dr. Tiffany Watson D'17 and Dr. Brian Berry Honored by the 'Journal of Special Education Technology'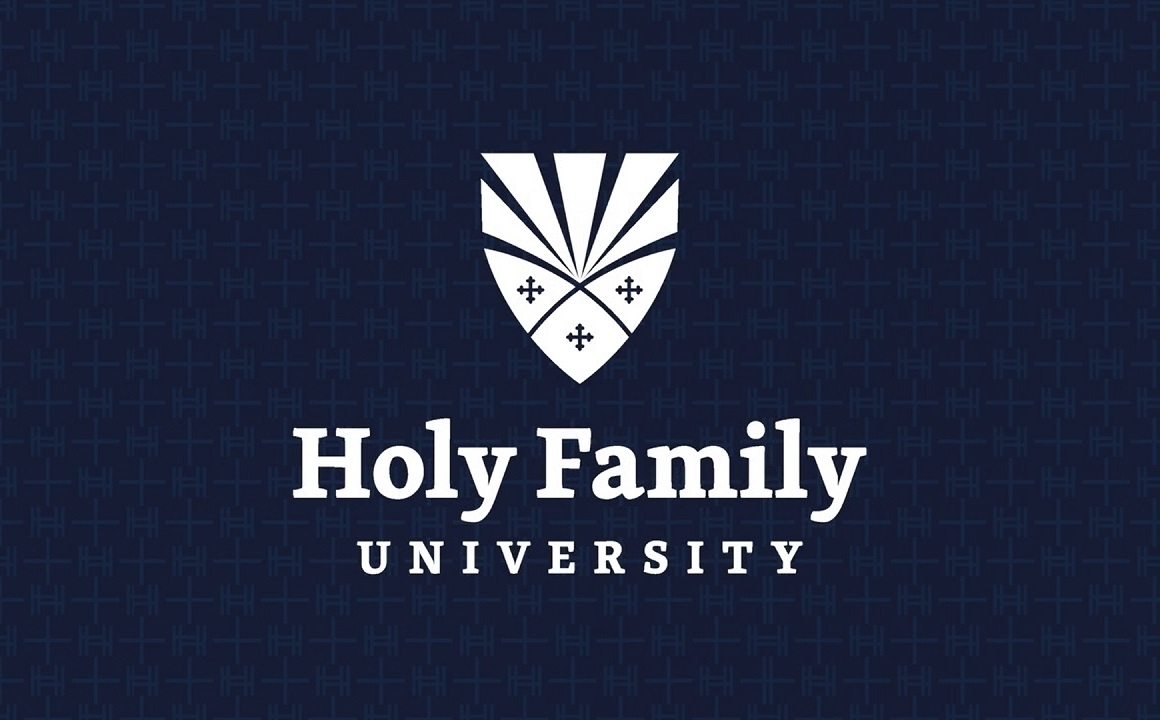 Tiffany Watson, Ed.D., who graduated from Holy Family University's Educational & Organizational Leadership Ed.D. program in 2017, and Brian Berry, Ph.D., professor of Education at Holy Family University's School of Education, were recently honored by the 'Journal of Special Education Technology,' a prestigious peer-reviewed journal published by the largest professional organization for special educators, the Council for Exceptional Children.
An article co-authored by Dr. Watson and Dr. Berry, "Using Classroom Clickers to Increase Academic Engagement for Elementary School–Aged Students with Disabilities," was selected by the Journal of Special Education Technology as its Research Article of the Year for 2022. The article was born out of primary research that Dr. Watson conducted for her Holy Family dissertation, which was chaired by Dr. Berry. Dr. Watson is currently an assistant professor in the Department of Elementary and Special Education at the University of North Georgia.
"I am truly honored that the Journal of Special Education Technology has chosen my article as the 2022 Research Article of the Year," said Dr. Watson. "The original data was collected at a small, private school as part of a single-case design study on the impact of student-response technology on engagement for students with disabilities. Overall, we found that student-response technology keeps students with disabilities engaged, while providing teachers the opportunity to give a voice to and collect formative data on multiple students at once. Without Dr. Berry's expert guidance and co-authorship, this article would not have happened. I sincerely appreciate the support he has given me during and after my successful completion of the doctoral program."
For more information on Holy Family University's education programs, please visit the School of Education website.