Drs. Wright, Agnew, and Sullivan Present Strategic Planning Research at 2022 Online Learning Consortium Accelerate Conference
Drs. Wright, Agnew, and Sullivan Present Strategic Planning Research at 2022 Online Learning Consortium Accelerate Conference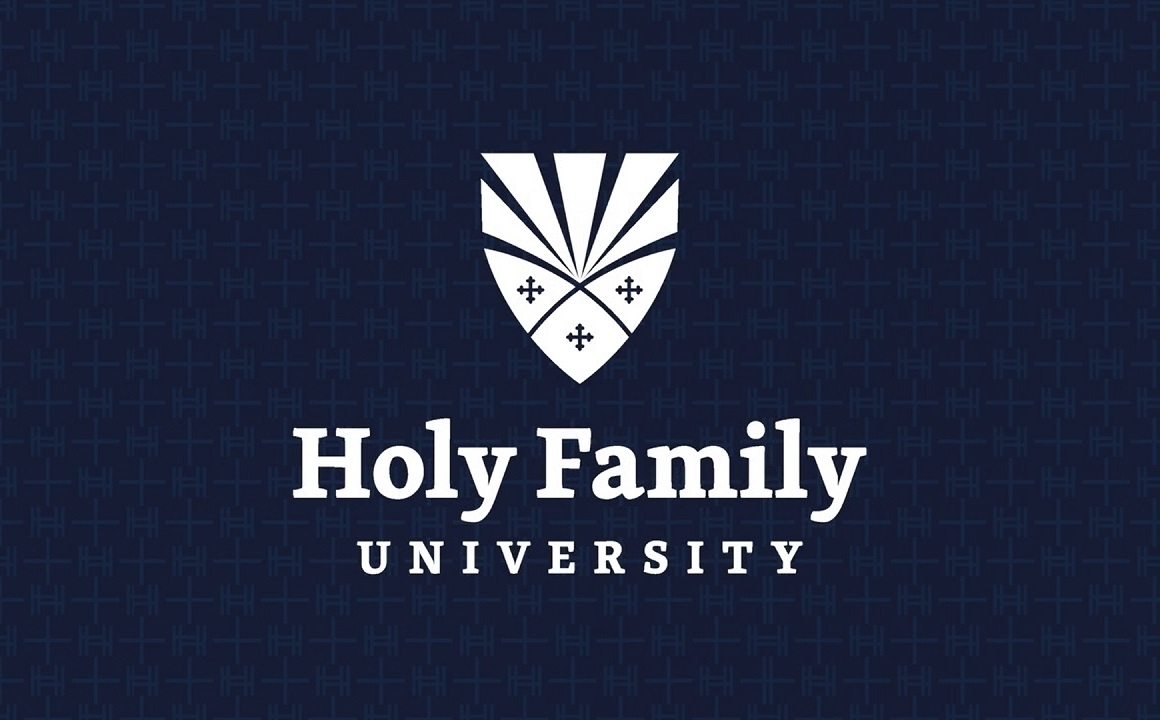 On November 16, School of Education faculty Roseanna Wright, Ph.D.; Maria Agnew, Ph.D.; and Claire Sullivan, Ph.D. presented at the 2022 Online Learning Consortium Accelerate Conference in Orlando, FL.
The OLC Accelerate Conference presents the most innovative and impactful research and effective practices in the field of online, blended, and digital learning. The presentation by Drs. Agnew, Sullivan, and Wright, "Implementing a HyFlex Course Delivery Format Through Collaborative Planning and Co-Teaching: Creating a Unique Capstone Senior Learning Experience," demonstrated the HyFlex course delivery format pilot for online education. The pilot program uses a three-pronged model of collaborative course planning, collaborative IT planning, and collaborative instruction and takes a step toward making it a viable model that will benefit students. The information presented resulted in several requests for the School of Education faculty to share the University's model with other institutions. 
"I have attended the OLC Accelerate conference since 2014 and have always been amazed at the energy of the participants and the quality of the presentations," said Dr. Wright, who led the presentation. "Since that first conference, I have tried to bring this energy back to Holy Family through COBOL as we have grown our online course and program offerings. I was honored to join my colleagues in sharing our expertise at this year's Accelerate conference and very proud that what we offered was so well received. Our model of the HyFlex format provides a unique learning experience for our students and a doable teaching experience for our faculty. Far from playing 'catch-up,' it is clear that online at Holy Family is based on a global understanding of the best practices and a commitment to quality in higher education."
Dr. Agnew added that the conference offered the faculty the opportunity to meet with other educators at the conference. "Not only did we get to present what is best practice in the field, but we also met people from all over the world who appreciate what we are doing and want to initiate professional collaborations with Holy Family."
"Presenting at this conference was both validating and energizing," shared Dr. Sullivan. "Validating to know that we are not only on but ahead of the curve in terms of the HyFlex delivery model and collaborative planning and teaching and energizing to realize that there is so much more to learn and include in our courses. It was wonderful to step away from campus with colleagues and just be immersed in the future of higher ed."
For more information on Holy Family University's education programs, please visit the School of Education website.