Georgetown Professor Receives Highest Nursing Honor from Holy Family
Georgetown Professor Receives Highest Nursing Honor from Holy Family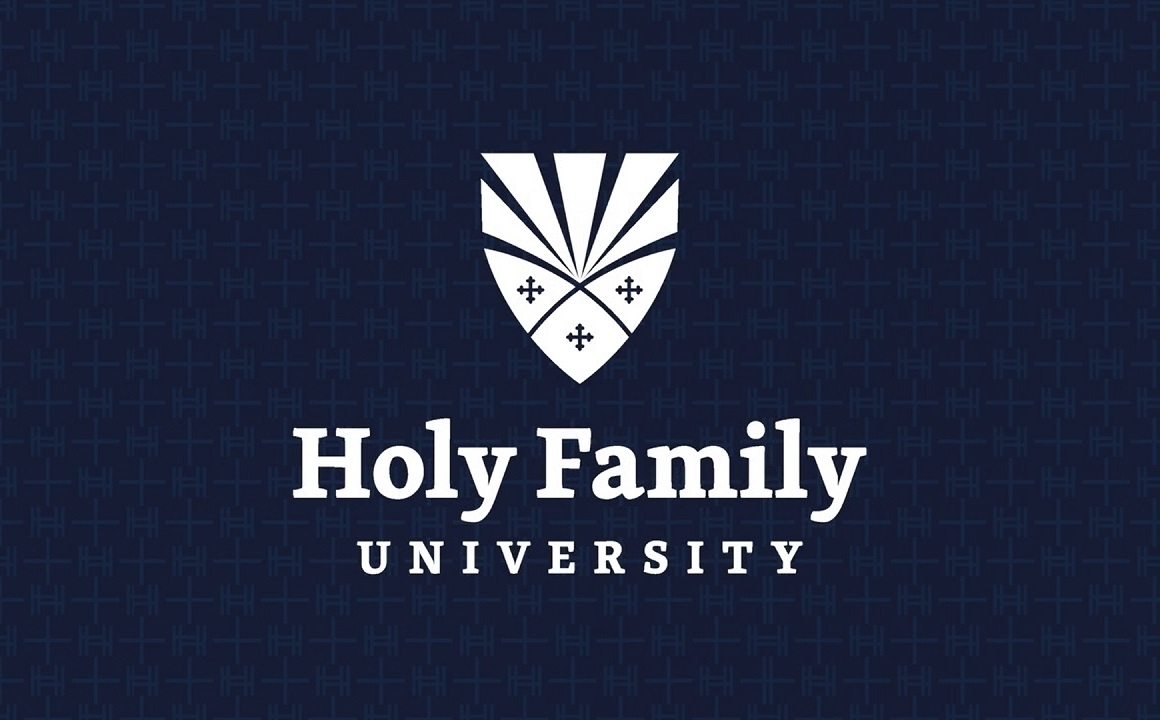 A senior research scholar and ethicist at Georgetown University received Holy Family University's highest honor for graduates of the School of Nursing and Allied Health Professions.
Carol Taylor of Washington, D.C., class of 1975, received the Distinguished Nursing Alumni Award during an evening ceremony and reunion dinner on October 12. At Georgetown, Taylor directs an innovative ethics curriculum for advanced practical nurses. She also teaches in the undergraduate nursing program, directs a practicum in clinical ethics for graduate students in the philosophy program, and develops seminars in clinical ethics for health care professionals and the public.
Taylor has written and co-authored two college-level nursing texts. She lectures internationally and serves as an ethics consultant to systems and professional organizations.
She has Ph.D. in Philosophy with a concentration in ethics from Georgetown University, a master's degree in medical-surgical nursing from Catholic University, and became a registered nurse from Holy Family in 1975.
Following the dinner, Taylor delivered a lecture called "Health Care Decision Making: Rethinking Nursing Advocacy."
The annual event was organized by the Department of Alumni and Parents at Holy Family.