Getting to Know: Dr. Patrick McElwaine
Getting to Know: Dr. Patrick McElwaine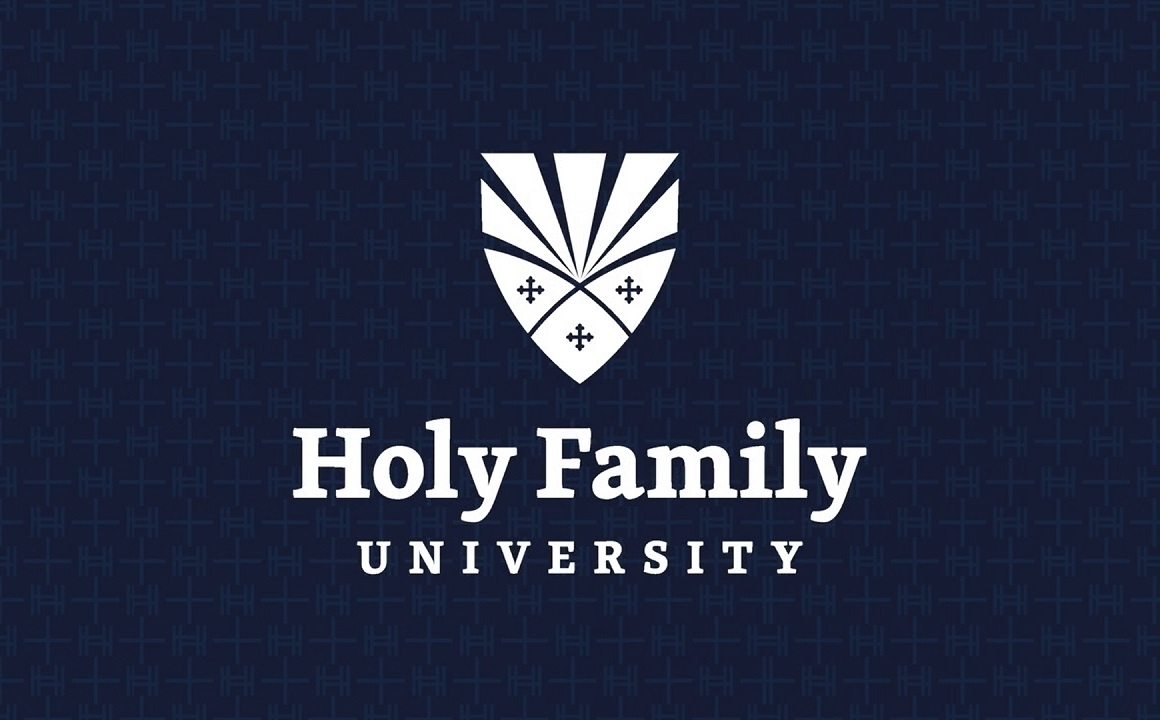 With a passion for wanting to help others, Dr. Patrick McElwaine '00 M'04 thought he might one day become a firefighter like his father.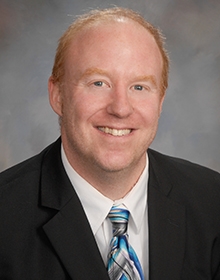 As his interests turned towards psychology, Dr. McElwaine pursued his doctorate and returned to his alma mater to join the Counseling Psychology program. Dr. McElwaine sat down with Holy Family University to discuss his career path, his research interests, and his favorite NFL team to cheer for on Sunday.
Can you tell us about your background and how you eventually came back to Holy Family University after receiving your degree from here?
After receiving my Master's in Counseling in 2004 from Holy Family University, I received my License in Professional Counseling in 2007. I worked in various locations, including residential treatment, community mental health centers, and inpatient hospital settings. I began teaching as an adjunct instructor and fell in love with it. This led me to attend Philadelphia College of Osteopathic Medicine for my doctorate degree with the goal of becoming a full-time professor. I am extremely thankful to return to Holy Family University as a full-time professor in the Master's of Counseling Psychology program. Now it is my turn to give back to the University and support the students in gaining the knowledge and skills necessary for a career in psychology.
 What made you want to pursue the psychology field?
As a young child, I always wanted to help others—my first dream job was to be fireman like my father. As I grew up, my career path evolved towards clinical psychology. As a psychologist, I am able to directly and indirectly help others break through personal and societal barriers, emotional constraints, traumatic backgrounds, mental health concerns, and addiction to reach their goals and open opportunities for fulfillment, health, and recovery.
Do you have any specific research interests you could tell us about?
During my doctoral dissertation, I used a grounded theory qualitative research design to explore experiences regarding medical care, psychological well-being, and social adjustment of children diagnosed with Long QT Syndrome (LQTS). Qualitative research highlights the value of the experiences of the children diagnosed with LQTS and it offers valuable insight into coping, managing, and living with the potentially life-threatening consequences. This study complemented the existing literature on resiliency, copings skills, and quality of life with children who are diagnosed with a serious medical condition. I would like to continue to conduct research into resiliency to further clinical research and practice, supporting individuals with their ability to overcome challenges in their lives, as well as contribute to recovery-oriented principles such as resiliency, empowerment, confidence, autonomy, and a sense of purpose. I would also like to continue to engage and conduct qualitative research regarding how people manage and cope with medical, mental health, or addiction concerns.
What is your classroom philosophy when teaching your students?
It is extremely important for students to not only be engaged in the content of the course but also feel excited, passionate, and driven towards attainment of knowledge. Additionally, students must be able to envision how the information applies to real-world situations. In doing so, the students are able to gain the knowledge, skills, and abilities to excel in their career. I believe that a positive and collaborative relationship with the students is key to a rich learning environment and experience. I drive towards challenging, motivating, and inspiring my students to continue to engage in self-reflection, and to view education as a life-long journey with the main goal of becoming an ethical, multicultural, competent clinician.
Do you have any hobbies you like to do for fun outside of Holy Family?
I enjoy running and participating in 5k races and other longer runs. I am a die-hard Philadelphia Eagles fan and enjoy watching all sports in addition to being a self-proclaimed fantasy football legend. At the top of my list of my most fun-filled activities is spending time with my wife and two young daughters, Morgan and Eva.