Holy Family University Distinguished Writers Series Enters Third Year Featuring Acclaimed Novelist Sara Nović
Holy Family University Distinguished Writers Series Enters Third Year Featuring Acclaimed Novelist Sara Nović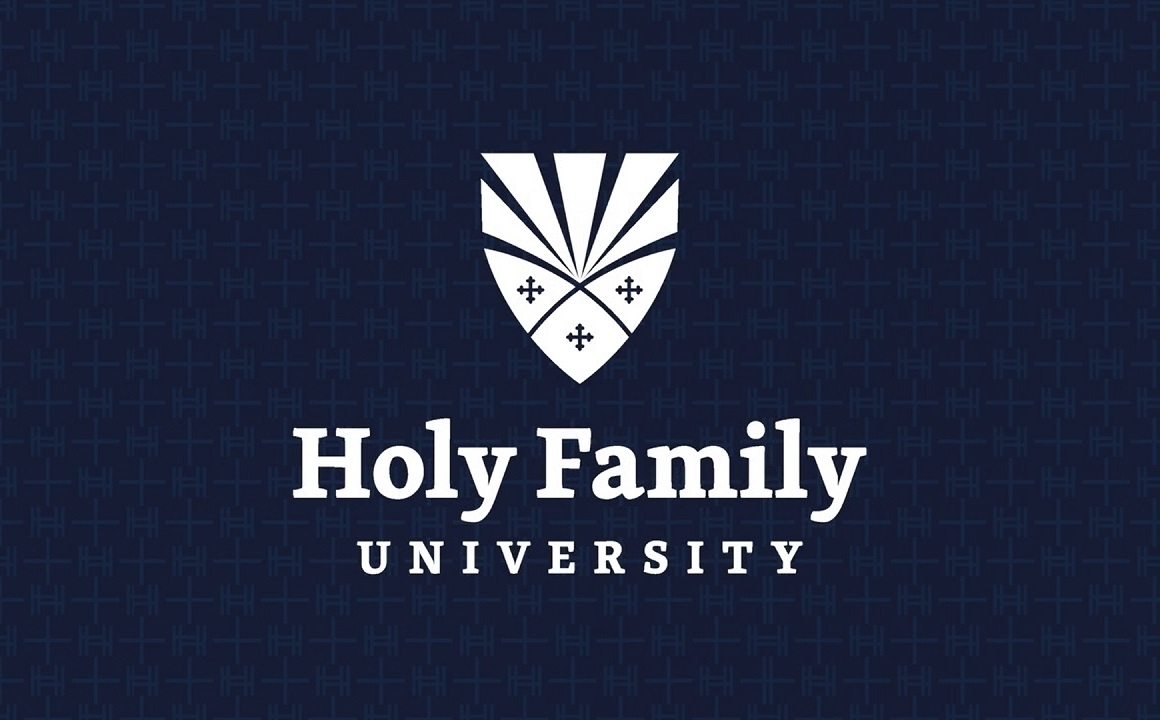 The success of the series has prompted greater interest in the literary arts, including the launch of Holy Family's MFA in Creative Writing program.
Holy Family University will launch the third year of its Distinguished Writers Series featuring Sara Nović, author of the novels True Biz and Girl at War.
When: Tuesday, March 28 at 6:30 p.m.

Where: Campus Center 115 at Holy Family University
(Frankford Avenue and E. Stevenson Lane - GPS address 9801 Frankford Avenue, Philadelphia, PA 19114)

The event is FREE and open to the public.
The Distinguished Writers Series is led by assistant professor and program director Keith Kopka.
"Holy Family's Distinguished Writers Series has brought a diverse group of writers that students have been able to interact with and learn from to our campus," said Kopka.
Back for its third year, the program draws a wide range of talent and has given rise to new academic programming, including a Master of Fine Arts in Creative Writing.
"It was a natural progression to build on this community with the MFA program. MFA students will have the opportunity to connect and engage with these authors, and students in the program will be able to engage with even more authors that we will be bringing to the campus specifically for the program."
Previous authors featured in the series include R.O. Kwon, Ananda Lima, Raquel Salas Rivera, Carmen Maria Machado, Krys Malcolm Belc, Airea D. Matthews, and Torrey Peters.
The Holy Family University Distinguished Writers Series is committed to bringing visiting authors and scholars to the campus of Holy Family University each academic year for free, public readings, and student-specific events. The Holy Family University Distinguished Writers Series is dedicated to promoting diversity, social awareness, and critical thinking, as well as furthering Holy Family University's mission and core values of community, respect, integrity, experiential learning, vision, and service. Through its dedication to the university mission, the Distinguished Writers Series offers an intellectual environment that fosters the free exchange of ideas, as well as the opportunity for participants to challenge and expand their perspectives by engaging with writers, scholars, and thinkers of different backgrounds, ethnicities, viewpoints, and writing styles.

About Sara Novac

LINK TO PHOTO, SARA NOVAC

Sara Novac is the author of the instant New York Times Bestseller True Biz, as well as the books Girl at War and America is Immigrants. She holds an MFA in fiction and literary translation from Columbia University and is an instructor of Deaf studies and creative writing. She lives in Philadelphia with her family.