Holy Family University Honors Three with 2022 Alumni Achievement Award
Holy Family University Honors Three with 2022 Alumni Achievement Award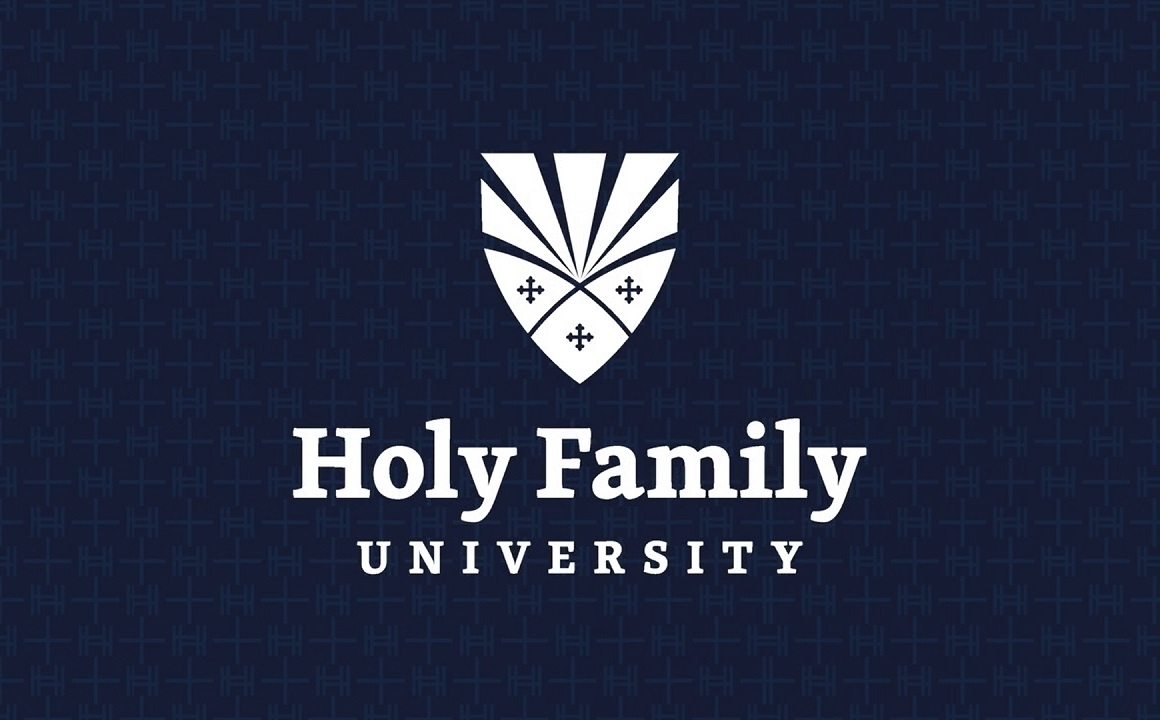 Recipients will be honored during Alumni Reunion 2022 on Saturday, June 4, 2022
Holy Family University's Alumni Association is pleased to announce the 2022 recipients of the Alumni Achievement Award: Father Wayne E. Killian '73 (posthumous), James Dever Bennett, Esq. '82, and Edward Gallagher III M'10, Ed.D.
 
The Alumni Achievement Award honors distinguished graduates who have displayed great accomplishments in one or more of the following areas: professional achievement, community volunteer service, and humanitarian efforts. Through these accomplishments, these alumni bring recognition to themselves and Holy Family University. The recipients will be honored during le diner en bleu gala at Alumni Reunion 2022 on Saturday, June 4.
"We are extremely proud of our three Alumni Achievement Award honorees for all that they have done in support of Holy Family University and their communities," said Anne M. Prisco, Ph.D., President of Holy Family University. "Father Wayne, Jim, and Ed exemplify what Holy Family is all about -- dedication, a passion for educational
excellence, and a commitment to the service of our communities. We look forward to recognizing these outstanding individuals at Alumni Reunion 2022."
2022 Alumni Achievement Awards Recipients
Alumni Achievement Award Winners (by class year)
•    Father Wayne E. Killian '73 (posthumous award)
•    James Dever Bennett, Esq. '82
•    Edward Gallagher III M'10, Ed.D.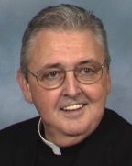 Father Wayne Killian '73 was the first male ever accepted to attend Holy Family. While on campus, Wayne was a very involved student and was a friend to all. Alongside (now Reverend) Michael Iski and Michael Sicilia, Wayne was in the first class of male graduates in 1973. 
After graduation, Father Killian received Master's degrees from Villanova University and DeSales University. He studied for the Priesthood at Mary Immaculate Seminary (Northampton) where he earned a Master of Divinity Degree in Theology. He was ordained to the Priesthood on May 12, 1984, by Most Reverend Thomas J. Welsh, Bishop of Allentown, at the Cathedral of Saint Catharine of Siena, Allentown. 
During his ministry, Father Killian served Notre Dame High School (Easton), Pius X High School (Bangor), Nativity of the Blessed Virgin Mary High School (Pottsville), Lehigh University Newman Center (Bethlehem), and Moravian College (Bethlehem). He also served as the Diocesan Director of Campus Ministry and as Pastor of Holy Ghost Parish in Bethlehem. 
He was very proud of his Irish heritage and was devoted to the Blessed Mother, St. Francis De Sales, and St. Jane De Chantal. Outside of church, Father Killian was a great cook and was known for his spectacular table settings, floral design, and hospitality. Father Killian retired in February of 2015 and passed away on Monday, July 20, 2020, at the age of 74. He served the Lord for over 35 years. 
Rev. Michael Iski '73 will accept this award on Father Killian's behalf.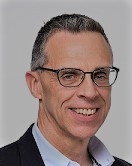 James Dever Bennett, Esq. '82 earned his BA in English at Holy Family before attending Villanova University School of Law, where he received his JD. After stints in private practice, Jim joined Systems & Computer Technology Corporation ("SCT") as their second in-house attorney. Through a series of acquisitions involving the former SCT, Jim was an integral part of the formation of Ellucian, the world's leading provider of administrative software and related services to colleges and universities. Jim led the legal operations as a member of the business integration team responsible for combining two businesses in a complex corporate structure driven by tax and financial considerations. He worked closely with his executive colleagues to establish and implement business plans for the combined entities, including the establishment of integration and business plans for the new organization. Today, he serves as the company's Sr. Vice President, Chief Legal Officer, and Secretary. The company's success led to subsequent investors acquiring Ellucian, most recently in September 2021, when the world's largest private equity firm (Blackstone) and largest technology-based private equity firm (Vista) teamed up to purchase the company. 
An Eagle Scout, Jim serves a Chester County Troop 78 as an assistant leader. He organized two trips for the Troop to Kandersteg International Scout Centre in Switzerland during his time as camping chair for the unit. He is also the Vice President for Advancement for the Chester County Council Executive Board. 
He was the first chair of the Holy Family President's Advisory Council and has been a member of the University's Board of Trustees since 2020. He serves on the Board's Executive Committee and Academic Committee and chairs the Advancement Committee. Jim has been a member of the University's Tigers on The Loose student scholarship fundraising committee since the event's inception, serving as co-chair for the annual event twice. He was a featured speaker at Great Day to be Tiger 2020 and at the Commencement ceremonies for the Class of 2020. In 2017, Jim led a mission trip to Baton Rouge for a group of work colleagues to help victims of the Louisiana hurricane, and in 2020, he joined a mission trip with St. David's Episcopal Church to Cuba to install water purification systems for several local communities in the central part of that country.
On a personal level, Jim and his wife, Kim, enjoy hiking and skiing. In the summer of 2022, Jim plans to do the 400+ mile Des Moines Register Annual Great Bike Ride Across Iowa.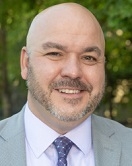 Edward Gallagher III M'10, Ed.D. was born in the Kensington section of Philadelphia and raised by a single mother and two older sisters. The importance of education was so strong that Ed's mother made the difficult decision to enroll him into Girard College, a preparatory five-day boarding school, as a ten-year-old entering 5th-grade. At Girard, Ed developed meaningful, lifelong relationships with teachers and mentors, inspiring him to become an educator. 
Ed went on to receive a bachelor's degree from Temple University and returned to work at Girard College for over 10 years. He served in many different roles including teacher, coach, academic coordinator, dean, and assistant head of the Upper School. He received a Master's degree in Educational Leadership and Learning from Holy Family and a Doctorate in Educational Leadership from the University of Pennsylvania. 
Ed left Girard College in 2014 but stayed connected by serving as Vice President of their Alumni Association. In this role, he was able to continue paying it forward by supporting scholarships and student programming for younger 'brothers and sisters' at Girard. At AIM Academy (Conshohocken), Ed served as Head of Middle School and as Interim Head of School (a position he took on amidst the pandemic). As of July 1, Ed, his wife Rachel, and young son Edward IV will be moving to Wilmington, where Ed will serve as Wilmington Friends School's new Assistant Head of School.