Holy Family University Students Head to Spokane, WA, to Build Homes for Habitat for Humanity–and Build Character
Holy Family University Students Head to Spokane, WA, to Build Homes for Habitat for Humanity–and Build Character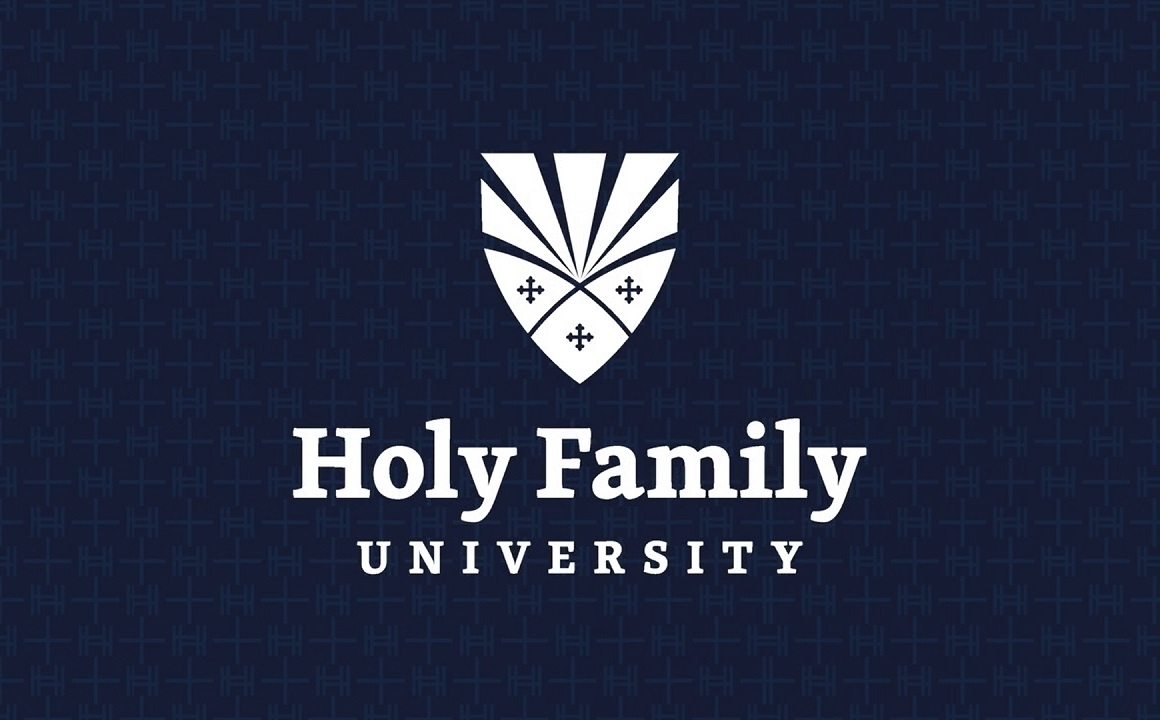 While many collegians across the United States look forward to relaxing over spring break, students at Holy Family University are instead preparing for a week dedicated to community service.
On Saturday, March 1, 26 University students and four chaperones will head to Spokane, WA to volunteer with Habitat for Humanity, building homes–and providing hope–for families in need.
This will mark the eighth year for Holy Family University's annual Alternative Spring Break Service Trip. Since 2007, students have worked with Habitat for Humanity to build homes in Alabama, Louisiana, Mississippi, New Mexico and more, all part of Habitat's Collegiate Challenge, which encourages students to volunteer their time over spring break at hundreds of Habitat work sites across the U.S.
"The Spring Break Service Trip provides our students with the opportunity to see life outside of Philadelphia, and exposes them to the need for community service throughout the United States," said Mike McNulty-Bobholz, Activities Director, Holy Family University. "This year's trip is especially unique in that the Habitat chapter in Spokane called us to request our students, as they had such a positive experience when Holy Family University worked on a build in Spokane about four or five years back."
"Our students are so honored to be thought of as having such a strong work ethic, especially by an agency that bases its work on the service of volunteers," said McNulty-Bobholz. "This year in Spokane, we will be building homes for six families, and we are so excited to get started."
Many more Holy Family University students apply to participate in the Service Trip than there are spots available. Students are chosen based on their academic standing, an essay and an interview. Those selected meet regularly from October through March to work on team-building skills and fundraising projects. Each student is challenged to raise the $1,000 cost for their trip.
Serving as one of three student group leaders for the 2014 Service Trip is Andrea D. Aguilar, who will graduate from Holy Family University in December with a BA in Psychology. This is the third year Andrea has been involved. Her greatest hope is that the students attending for the first time will get as much out of the experience as she has. "I love when everyone sees the results of our work on the last day," says Aguilar. "You fall in love with the people you meet on the build – the site managers, the families – and it's so hard to say goodbye. We always cry. When you return home, yes, you're tired, but something about you has changed – knowing that you've helped someone – that you've made a difference."
Holy Family University was named by Habitat for Humanity International as an official Campus Chapter in 2011 – a designation earned by only three other universities in the Philadelphia area. A Campus Chapter is defined as a student-led, student-initiated organization that has, and continues to successfully partner with the local Habitat affiliate in building, fundraising, advocating, and educating.
The University's work with Habitat for Humanity is both local and national, and occurs throughout the year. Just after returning from Spokane, Holy Family University will host the Habitat Campus Chapter from the University of Pennsylvania for "Learn. Build. Love."
Students from both schools will work together to build swing sets and restore furniture for Habitat families. In addition, Habitat families and student volunteers will speak about their experiences, and local contractors will share DIY home improvement tips. Members of the community are invited to join in on the activities, including games and refreshments, and are encouraged to bring items for the Habitat for Humanity donation truck. "Learn. Build. Love." will be held on Sunday, March 16, 10:00 am to 4:00 pm, both inside and outside of the Education and Technology Center (ETC) on the Holy Family University campus.