Holy Family University Students Unite for Suicide Awareness with AFSP Out of the Darkness Campus Walk 
Holy Family University Students Unite for Suicide Awareness with AFSP Out of the Darkness Campus Walk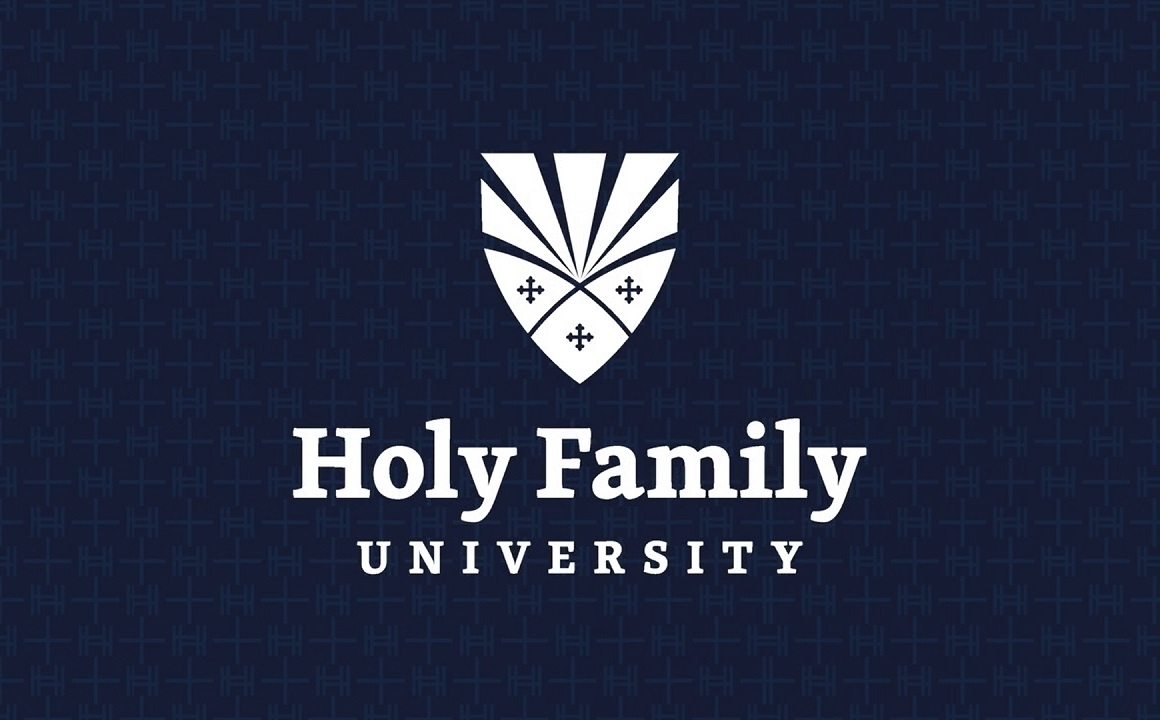 Suicide is the second leading cause of death among young people. AFSP is working to change that. 
Holy Family University's Social and Behavioral Sciences Club will host a Out of the Darkness Campus Walk, sponsored by the American Foundation for Suicide Prevention (AFSP), to raise awareness of suicide and mental health issues.
When: Saturday, April 17 from 12:00 to 3:00 p.m.
Where: Outside of the Campus Center at Holy Family University
Frankford Avenue and E. Stevenson Lane - (GPS address 9801 Frankford Avenue, Philadelphia, PA 19114)
According to the Centers for Disease Control (CDC), suicide is the second leading cause of death among young people ages 10-21. The AFSP funds research, spreads education, provides support to those affected by suicide, and advocates for smart public policy. "Our Social and Behavioral Sciences Club students plan this event each year because they are so passionate about suicide prevention," said Kimberly Dasch-Yee, Ph.D., associate professor of Psychology at Holy Family University and faculty advisor of the Social and Behavioral Sciences Club. "I am proud that our students raise thousands of dollars each year for AFSP, and I'm even prouder that they help people on campus and in the community feel supported and less alone."
The walk will start at Holy Family University's Campus Center and progress to Fleuhr Park, located across the street from the University. There is no cost to participate in the walk, but registration is encouraged to allow participants to join a team or engage in individual fundraising efforts. Registration is available online at http://www.afsp.org/holyfamily through Friday, April 16 at 12:00 p.m.; however, in-person registration is available at the walk on April 17 from 10:00 – 10:30 a.m. Donations are also being accepted online now through June 30. Walkers who raise $100 by April 17 will receive a "Hope Walks Here" t-shirt.
The walk will start at 12:00 p.m. and will be followed by raffles with items to promote wellness such as spa items, dinner night, coffee, and more.
"The Social and Behavioral Sciences Club's Out of the Darkness Campus Walk has been an event that I have participated in for the past four years at Holy Family University," said Shannon McCombs, co-president of the Social and Behavioral Sciences Club. "I hold it close to my heart because suicide should not be the end of anyone's story."