Holy Family University Unveils New Computer Information Systems Major
Holy Family University Unveils New Computer Information Systems Major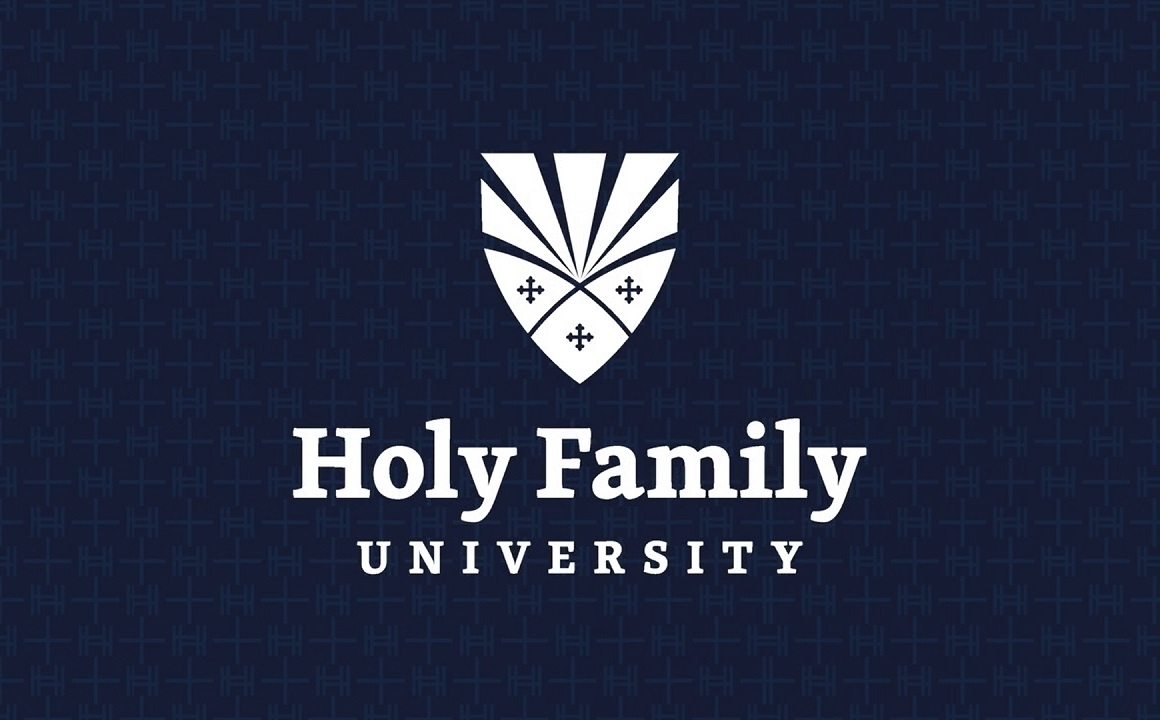 Holy Family University has recently unveiled its newest major, Computer Information Systems, as part of the School of Business.
Computer Information Systems is an interdisciplinary program combining business administration and computer science giving a graduate an understanding of how systems work, how to manage them, and how to create them. Students also take courses in the liberal arts to cultivate critical, creative, logical, and ethical thinking which are essential in today's job market.
The program has three goals, according to Dr. Jan Buzydlowski, assistant professor for the School of Business.
"First, students will learn how to proficiently use a variety of computer languages, methodologies, and platforms. Second, they will apply the correct methodologies for the development of systems, and finally, be able to identify and explore future trends within the computing area," Buzydlowski said. "This program was created as an alternative to a computer science degree, less theoretical, and management information systems degrees, more technical. It allows a student to create a system ranging from an app to a full information system. It also has a focus to keep an eye out for future trends so as to be able to follow them and not become dated. So, in short, students will be facile in a number of programming languages and know system-building elements, such as databases and networks."
Students will experience classes in Introductory Programming, Advanced Programming, Internet Programming, Human-Computer Interaction, Networking, Systems Analysis, Database Management, and Cyber Security.
"Philadelphia is a hotbed for the information technology sector," said Dr. Bernice Purcell, associate dean and associate professor of the School of Business. "Students in our Computer Information Systems major are in an excellent position to secure internships, co-ops, and other useful experience to pair with their degree. The demand for these positions will only continue to grow over time, making this a lucrative degree for students to pursue."