Holy Family University Unveils New Neuroscience Program
Holy Family University Unveils New Neuroscience Program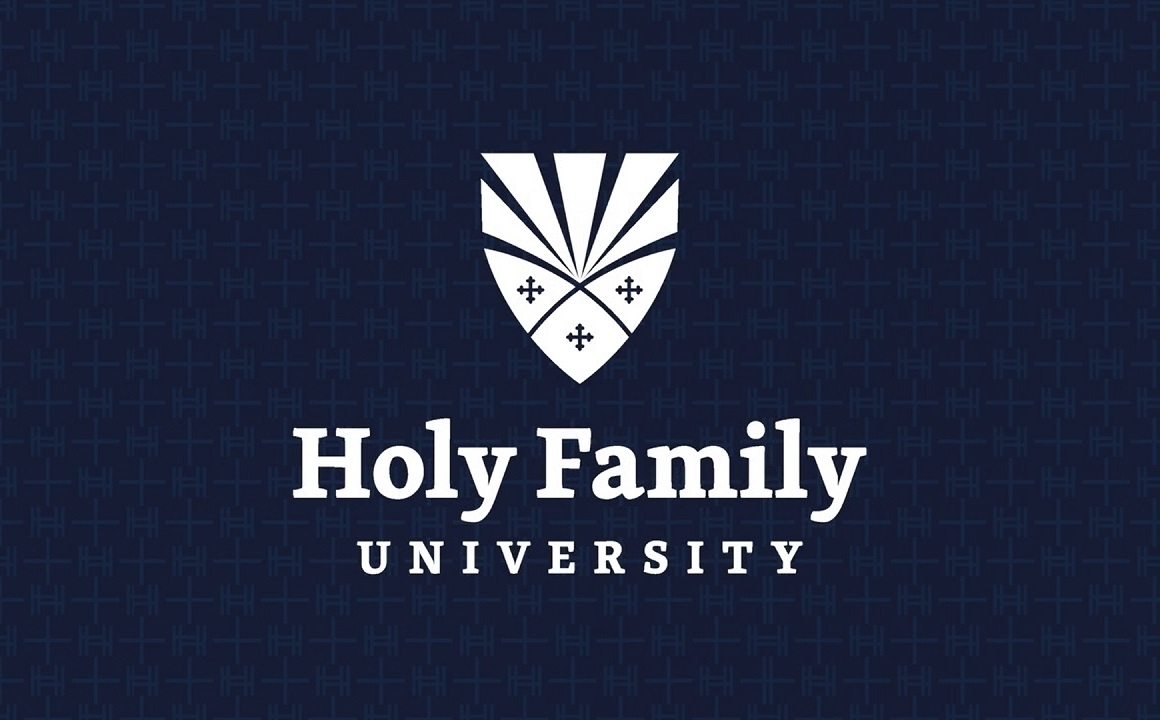 In a continued effort to stay abreast of new and developing majors, Holy Family University is proud to offer Neuroscience as a major under the School of Arts and Sciences beginning in the Fall 2016 semester.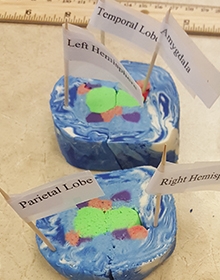 Holy Family will be the first SEPCHE school to offer this major.
Spearheaded by Drs. Jen DeCicco and Jaclyn Myers, students in the Neuroscience field will experience courses in Psychology, Biology, and the natural sciences. Students will also be required to take hands-on laboratory courses and have the chance to pursue research with the faculty.
"Neuroscience is a fast growing and in-demand field that integrates multiple areas of study, including Biology, Psychology, Chemistry, and Biochemistry, making it very interdisciplinary," DeCicco said. "The major affords students the opportunity to explore the aspects of Psychology, while still understanding core concepts in Biology and Chemistry."
Added Myers, "On the other hand, students with strong interests in molecules, genes, and cells can broaden their understanding of Neuroscience, with the addition of Psychology courses focusing on human behavior."
The course curriculum includes new classes, such as Intro to Neuroscience, Science Writing, and Abnormal Psychology. These additions round out a program that allows students to customize his or her major to meet their interests and career goals.
"This major allows students to pursue Psychology, Biology, or a combination of both electives in their junior and senior year," DeCicco said. "If students are interested in fulfilling pre-med requirements needed for admission to graduate or medical school, the Neuroscience program allows them to complete the required courses. A lot of employers value students who have an interdisciplinary understanding of science. In creating this program, we kept the potential career goals of our students in mind, developing a major that allows our students to be competitive candidates for prospective jobs or graduate programs."
According to Myers, the blended faculty experience is a particular point of emphasis for this major, as students will experience a wide range of learning styles during their time as a Neuroscience major.
"What makes our Neuroscience program unique is how balanced the major is, not only in the coursework, but in the mentorship as well," Myers said. "I'm a member of the Biology Department, whereas Dr. DeCicco is a member of the Psychology faculty. My research focuses on the cellular components of a neuron and the synapse, whereas Dr. DeCicco examines physiological effects of emotion. Therefore, students have the option to participate in a wide range of research projects."
One of the programs goals was to mimic the same experience you would receive at a larger institution, including a true interdisciplinary experience, according to DeCicco.
"This major is reflective in changes in the field, in that Neuroscience has become very interdisciplinary," DeCicco said. "It's a relatively all-encompassing term that can mean multiple things. It can mean that you have more of a molecular approach and your interest is in biology and chemistry, or perhaps you're interested neuropsychology and the brain. As the major continues to grow, we will add new electives or courses, such as Cognitive Neuroscience or Developmental Neuroscience."
After the completion of his or her degree, students in this major will have an excellent opportunity to further their education in graduate school, medical school, or enter the workforce, according to DeCicco.
"For graduate school, whether it is medical school, it gives students this multiple level of understanding, not just biology from a cellular perspective, but also how it interacts with psychology," DeCicco said. "If you're going to medical school, you're eventually going to interact with people. This major allows students to have a background in both of those fields, while also meeting the requirements for medical school. It'll give them a bit of an edge, as graduate admissions will see that they understand an interdisciplinary field. It'll make them competitive candidates."