Nursing Students Run Poverty Simulation
Nursing Students Run Poverty Simulation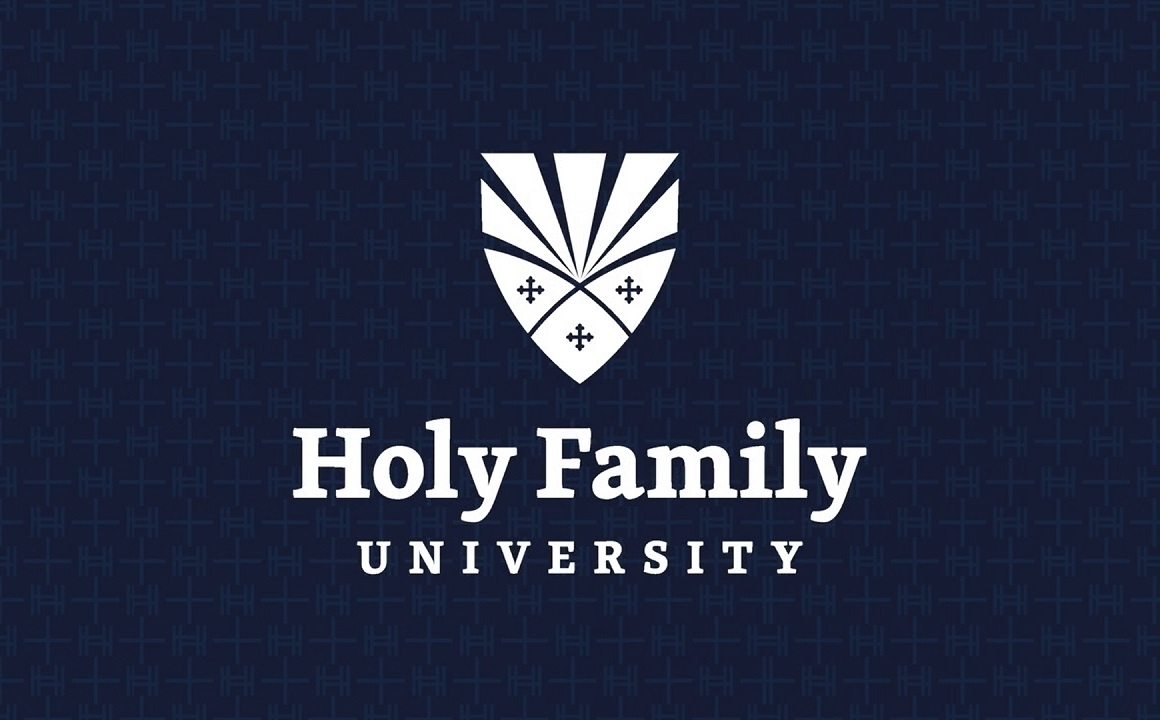 On December 10, 2015, students in Holy Family University's fast-track, second-degree nursing program experienced a nursing simulation at the Holy Family University-Newtown location that focused on the effects that poverty has on their patient populations.
The simulation began with the students completing a questionnaire about their beliefs about people living in poverty. During the simulation, students were assigned a family unit and scenario. It was expected that the students fully assume the identity and function of the family scenario they were assigned. They were given a monthly salary and a list of expenses that they had to pay during each week of the month (one week = 15 minutes). All of the scenarios had an income that was either below the poverty line or slightly above.
Somewhere along the line, they were given a card chosen randomly with unexpected expenses that they also have to pay. The students went to a series of tables to pay their expenses. Each table was labeled as the grocery store, rent, child care, utilities, etc. Inevitably, they ran out of money before the end of the simulation and had to make the choice of buying food vs. prescription drugs, rent, etc.
Upon completion of the simulation, the students were asked to complete the questionnaire again to determine if their attitudes about poverty have changed. There was then be a debriefing where the students discussed their challenges and feelings about the simulation.
Diane Gilson, Holy Family University's Nursing Lab Faculty Leader, said, "For our nursing students, this simulation helps nurses understand the complex issues of poverty and its effects on health in addition to understanding the many other challenges experienced by the poor. Furthermore, the poverty simulation helps students understand their own negative attitudes toward people living in poverty. As we know, there is a stigma associated with poverty."
The School of Nursing and Allied Health Professions has a history of running real-world simulations to help educate their students beyond the classroom. Previously, the Philadelphia campus hosted an active shooter simulation in 2014 and the Newtown campus hosted a mass casualty drill in 2013. Not only did these events give the nursing students valuable simulated healthcare experience, but they allowed the students to experience cooperative simulation drills with local police, fire, and emergency services personnel.