Psy.D. Student Defends Dissertation on Burnout in the Mental Health Field
Psy.D. Student Defends Dissertation on Burnout in the Mental Health Field
Doctor of Psychology in Counseling Psychology (Psy.D.) student Ray Fearon successfully defended his doctoral dissertation this week. Fearon's dissertation focuses on burnout among mental health professionals working in private practice.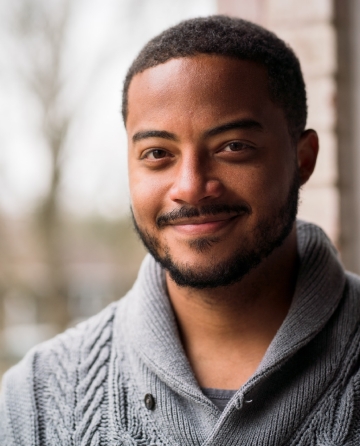 The Psy.D. program at Holy Family University is committed to a practitioner-scholar training model. The program is evidence-based and practice-informed, utilizing interventions that reflect the foundational values of the discipline of counseling psychology. Our view of clinical training is consistent with the American Psychological Association's Standards of Accreditation for Health Services Psychology (HSP) and the guidelines for professional psychology training developed by the National Council for Schools and Programs in Psychology (NCSPP).
For more information on the Psy.D. program at Holy Family University (including admission requirements), contact the Graduate Admissions Office at gradstudy@holyfamily.edu or 267-341-3327.