Recent Publications in the School of Business
Recent Publications in the School of Business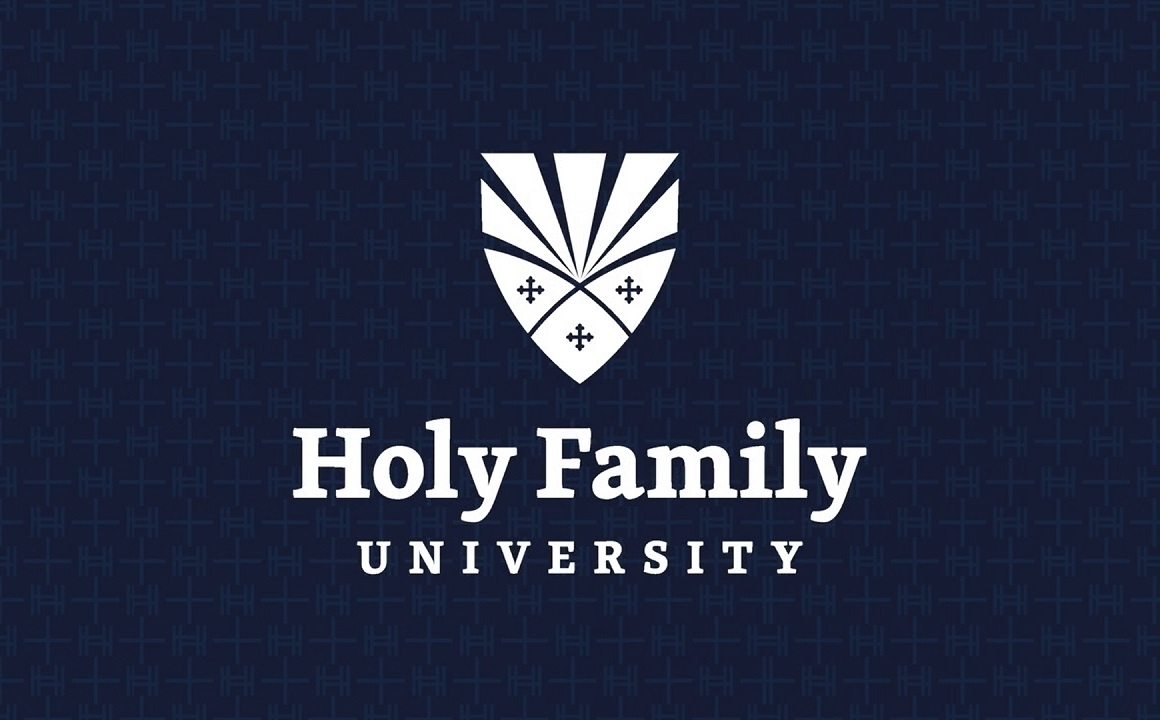 The School of Business and Extended Learning was pleased to have two articles by faculty and students recently accepted in peer-reviewed journals.
First, Dr. Donald Goeltz wrote "Reverse technology transfer from a dispersed, fragmented value chain" for the Journal of Management and Marketing Research.
ABSTRACT: A great deal has been written concerning the transfer of technology within a firm's boundaries and from a firm outward to partners and suppliers. But reverse technology transfer, the ability to transfer technology from partners and suppliers back to the focal firm, has become more critical with dispersion and fragmentation of the value chains on a global basis. The proposed basis for effective reverse technology transfer is a fit between the characteristics of the value chain and the characteristics of the technology being transferred. Hypotheses and a model of fit are developed, including moderating variables that can improve the fit. A brief proposal for empirical testing is presented, followed by conclusions and areas for further development.
Second, Dr. Goeltz and his students--Dylan Kendra, Mike Fyke, Amanda Kelly, Kasey Woetzel, and Charles Harmer--from MNMK 421 - Strategic Marketing had their article, "Losing the grip on Sears Holdings," accepted for the Journal of Business Cases and Applications.
ABSTRACT: This case is set in 2015 as a junior partner in an investment firm is trying to convince his partners to mount a takeover of Sears Holdings Corporation. In developing the presentation to the partners, the case addresses the steps in strategic analysis and highlights the need for an integrative financial and marketing strategy. The case also illustrates how any industry evolves, but particularly how the retail store industry has brutalized those competitors who have not been willing to change. By putting the student in the shoes of the junior partner in an investment firm, the case also has the reader take responsibility for coming up with a range of potential ways of developing a strategy for repositioning Sears Holdings. The Sears Holdings case can be used in a course in strategic management, in marketing, or in strategic marketing. It could also serve as a foundation for further development in a finance course.