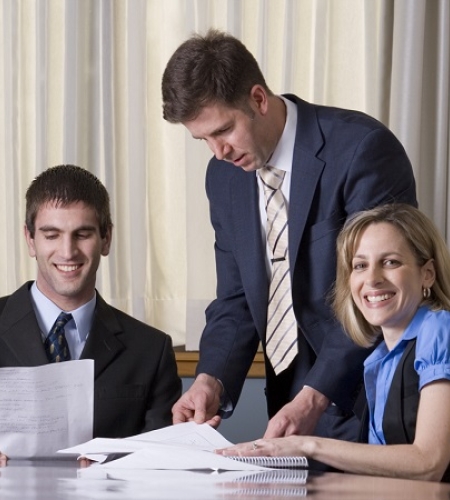 Management-Marketing, B.A.
Management-Marketing, B.A.
UG
The Management-Marketing degree prepares students for decision-making positions in a variety of industries. Students are taught how companies function and operate as well as broad based concepts such as business plan development, strategy, and corporate social responsibility.
Program Overview
The Management-Marketing program is ideal for students seeking employment in sales, advertising, market research, product development, and sales promotion–or those who wish to attend graduate or professional school full time after undergraduate school.
Program Information
Degree Awarded

Program Type

Program Location

Main Campus - Northeast Philadelphia