Students to Build Homes on Spring Break
Students to Build Homes on Spring Break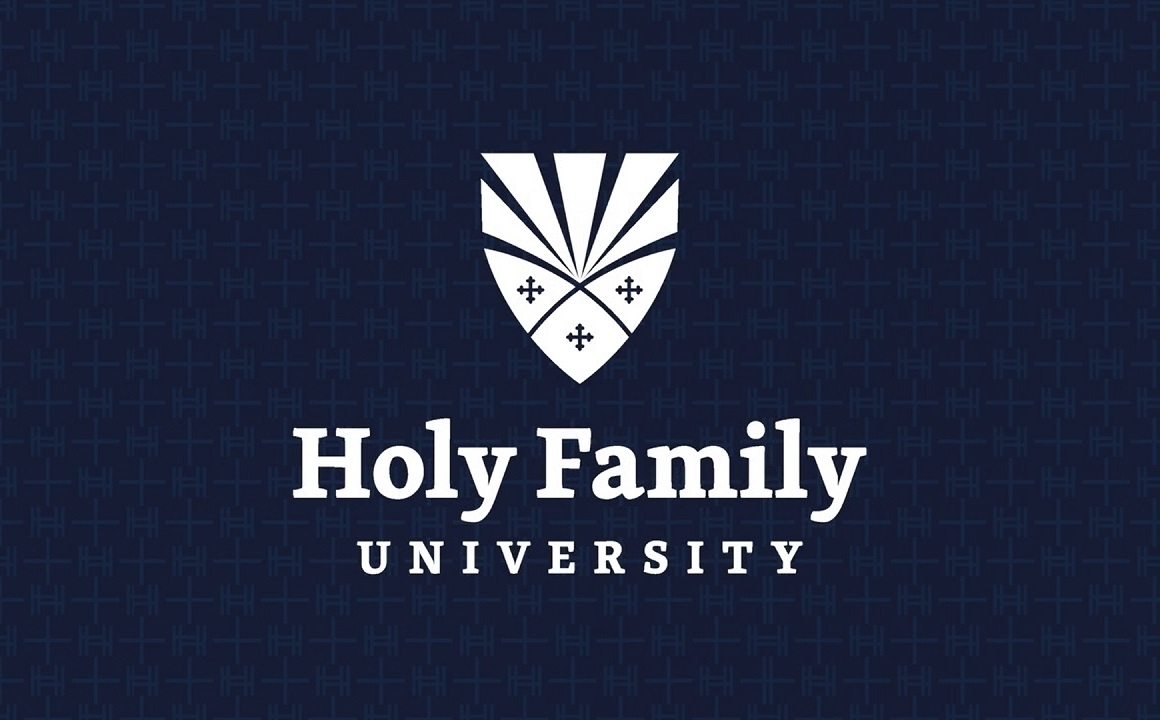 Students from Holy Family University's Habitat for Humanity chapter will build and renovate houses in New Mexico during Alternative Spring Break this year March 4 through 8.
This year, 27 students and three chaperones will split into two groups and work in separate destinations as part of the Habitat for Humanity Collegiate Challenge. They will fly to Albuquerque, NM, and then drive to Taos. Fifty students applied for the trip. From that number, 27 were chosen based on their academic standing, essay, and interview.
Students will build new construction or renovate existing buildings. Construction experience is not required. The students work long hard hours during their spring break week with Habitat, but in return they visit a part of the country they had never seen while making a difference in the lives of others.
Matt Thomas, Holy Family Assistant Director for Activities and Wellness, coordinates the Habitat for Humanity trip.
"Many of the students on this trip have never had the opportunity to travel outside of the Philadelphia region. Going to Taos allows our students to immerse themselves in a culture that they would never have experienced in the northeast. This not only teaches our students the obvious, such as construction skills, but also students learn to push their boundaries, try new things, and have experiences that they may have never known existed," Thomas said.
"When we return, many students reflect on everything they accomplished in only one week of work. It can be very empowering."
This is the seventh year Holy Family has taken Habitat's Collegiate Challenge, in which students volunteer their time at hundreds of Habitat worksites across the U.S. during spring break (www.habitat.org). In November 2011, Habitat for Humanity named Holy Family University an official Campus Chapter and, at the time, Holy Family was one of only five local universities to have that status. A Campus Chapter is defined as a student-led, student-initiated organization that partners with the local Habitat affiliate to build, fundraise, advocate, and educate.
Habitat student leader and the force behind Holy Family's status as an official Habitat chapter Ryan O'Driscoll got involved with the trip his first year at Holy Family because it was something different that he had never done: "What I didn't know is that this trip would help me to better understand the core values and help me apply them in my everyday life. I hope that the trip this March will be a successful trip. I hope that we as a group can make an impact on the person whose home we help build."
"The ABS spring break trip is a life-changing experience. The house that you build serves as a link in the chain of your character," states Chelsea Pierson, Holy Family's Habitat trip co-leader. "The people involved support the Holy Family's mission, specifically the facets of service and responsibility. A large amount of effort and time goes into this trip. As a team, the group must design fundraisers, come up with routes to travel, and make compromises once we get there. My hope for this trip would be that each student walks a way with a lesson learned, whether it be to appreciate what you have or the value of hard work, compassion, and character."
Those selected to take the trip meet regularly from October through March to work on team-building skills and fundraising projects. Each student is expected to raise the $1,000 cost for the trip. Fundraisers throughout the year cover much of that expense.