Students Host "Learn. Build. Love." for Habitat for Humanity
Students Host "Learn. Build. Love." for Habitat for Humanity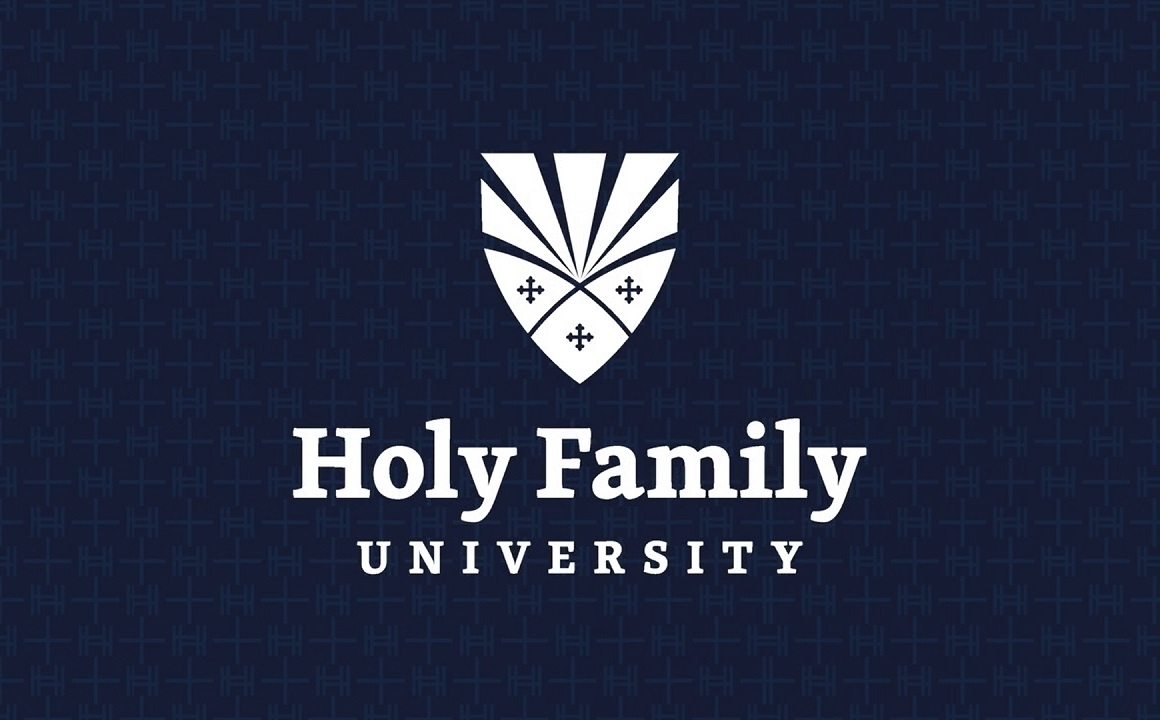 Students from Holy Family University will host students from the University of Pennsylvania for "Learn. Build. Love." – a  day-long event dedicated to Habitat for Humanity.
The students will work together to construct swing sets and restore furniture for Habitat families, and Habitat families and student volunteers will speak about their life-changing experiences with the organization. Members of the community are invited to join in on the activities, and encouraged to bring items for the Habitat for Humanity donation truck.
Items that members of the community are encouraged to bring for donation to Habitat for Humanity include furniture, area rugs, electronics, lighting, household items and more. All must be in good condition. For a complete list, visit https://www.habitatphiladelphia.org/restore/donate/.
Holy Family University and the University of Pennsylvania are two of only four universities in the Philadelphia area that have been named by Habitat for Humanity International as official Campus Chapters. A Campus Chapter is defined as a student-led, student-initiated organization that has, and continues to successfully partner with the local Habitat affiliate in building, fundraising, advocating, and educating.
The students from Holy Family University created the "Learn. Build. Love." event based on a similar event in Washington, DC. It is one of many Habitat for Humanity events held by the University's students throughout the academic year.
Twenty-six Holy Family University students just returned from Spokane, WA on March 9, where they spent their spring break building homes for Habitat for Humanity. It was the eighth year for the University's annual Alternative Spring Break Service Trip. Since 2007, Holy Family University students have worked with Habitat for Humanity to build homes in Alabama, Louisiana, Mississippi, New Mexico and more, all part of Habitat's Collegiate Challenge, which encourages students to volunteer their time over spring break at hundreds of Habitat work sites across the U.S.