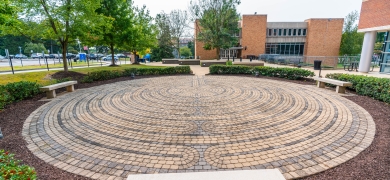 Honors Program Students
Hear from current students who chose the Honors Program at Holy Family.
Abby Dolan '24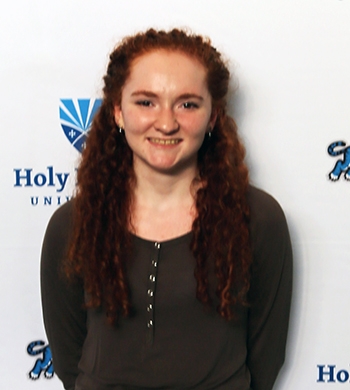 Nursing
"I joined the honors program because I wanted to have the opportunity to meet other academically driven students outside of my major."
Alyssa Duaime '25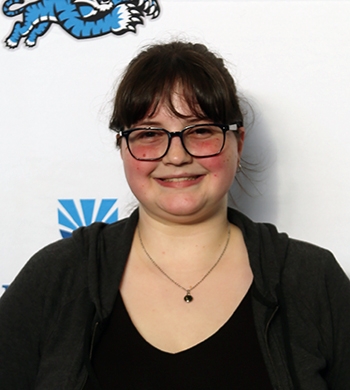 Psychology
"I decided to join the Honors Program because I was previously in an Honors Program in high school and I enjoyed it very much. I have most enjoyed the small class sizes because it creates a tight-knit group of people you can feel comfortable with."
Breanna Hoey '24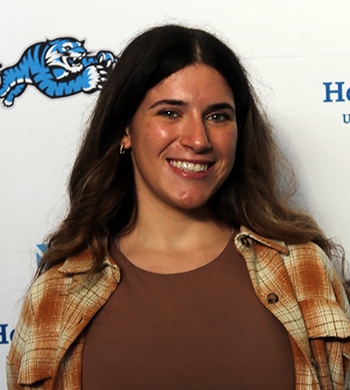 Nursing
"The Honors Program has really given me the opportunity to push myself to learn in new ways. It has also helped me to bond even closer with my classmates due to the small classes!"
Honors Coursework
View a sample of the Honors Coursework.