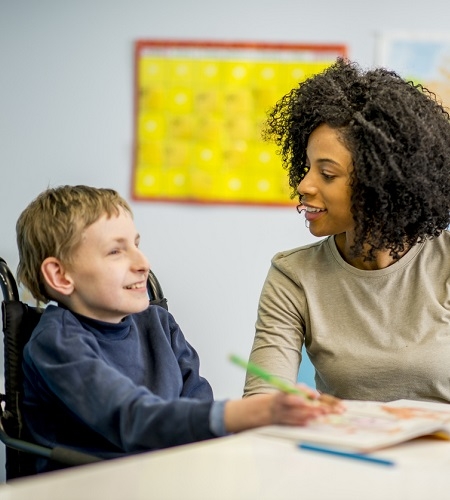 Education, Pre K-12 Education, Certification in Special Education, B.A.
Education, Pre K-12 Education, Certification in Special Education, B.A.
UG
The Special Education program equips teachers with a deep understanding of the sociocultural context of education, high-impact instructional practices and empirically supported, preventative approaches to providing equitable education to children with disabilities.
What Can I Do with this Degree?
Students in our Certification in Special Education program develop instructional strategies for working with students who have mild to severe disabilities and English language learners. Students in our Education program thrive in our small yet challenging learning environment. We believe in educating beyond the classroom and providing opportunities for hands-on experience, which is a key component of your college education.
Program Information
Degree Awarded

Program Type

Program Location

Main Campus - Northeast Philadelphia

Required Credit Hours

125
Then/Now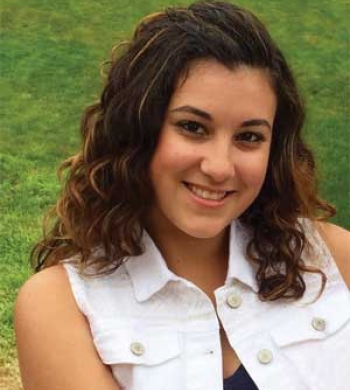 Jessica Ulmos '19
Holy Family University is more than just a school. Everyone is so nice and accepting; it's like being part of a family. I chose Holy Family University because its Education program really prepares you to become a teacher and makes you feel comfortable going out in the field. Special Education appealed to me because I wanted to help kids with special needs. Everyone deserves a great education and I want to give these children what they deserve. I was inspired to my career path by a movie about twin boys born with autism and their mom's journey as an advocate. My work at St. Christopher's Hospital for Children was another source of inspiration as I loved meeting and playing with all the kids.
Spring Open House
Hear from Admissions, Financial Aid, Faculty, and more, and discover all that Holy Family University has to offer.
Register for this Event
Campus Center, 9801 Frankford Avenue, Philadelphia, PA 19114