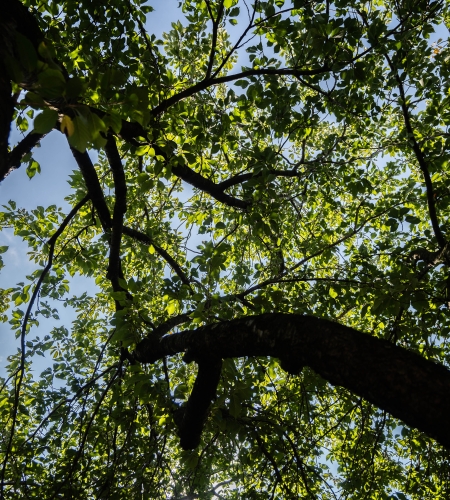 Environmental Science, Minor
Environmental Science, Minor
UG
The environmental science minor provides students with the specialized knowledge needed to analyze complex environmental issues, as well as the societal and economic impacts of environmental change.
What Can I Do with this Minor?
Graduates may explore some of the following professional careers:
Environmental consultant
Environmental scientist
Environmental specialist
Environmental technician
Marine biologist
Microbiologist
Microbiology technician
Wildlife biologist
Program Information
Degree Awarded

Program Type

Program Location

Main Campus - Northeast Philadelphia

Required Credit Hours

18-20
Program Overview
Students will evaluate environmental problems and develop solutions with the limits of societal resources in mind. Students who graduate with a completed minor in environmental science will be able to:
Utilize analytical skills to apply interdisciplinary approaches to contemporary environmental questions.
Synthesize knowledge from differing disciplines to understand how society and the environment interact, as well as the social, economic, and environmental implications of that interaction.
Integrate information from across scientific disciplines and apply these concepts to complex environmental problems.
Collect and interpret scientific data in both field and laboratory settings.
Spring Open House
Hear from Admissions, Financial Aid, Faculty, and more, and discover all that Holy Family University has to offer.
Register for this Event
Campus Center, 9801 Frankford Avenue, Philadelphia, PA 19114