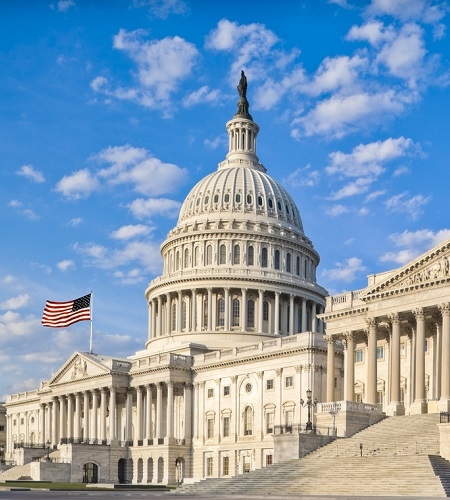 Political Science, Minor
Political Science, Minor
UG
The minor in Political Science allows students to augment majors in Business and Professional Studies, Criminal Justice, History, Psychology, Sociology, or other social science fields. This minor prepares students for graduate study, and to pursue careers in government service, law, or politics.
What Can I Do with this Minor?
Students who graduate with this minor often work in government service as well as in quasi-public agencies, or in international organizations such as the United Nations (UN) or the Organization of American States (OAS). A minor in Political Science may also lead to a career in intelligence such as the Central Intelligence Agency (CIA), National Security Agency (NSA), or military intelligence.
Areas with career opportunities include:
Education (civics, political science)
Federal agencies
Intelligence services
International organizations
Legal studies
Local agencies
Military service
Political office
State agencies
Program Information
Degree Awarded

Program Type

Program Location

Main Campus - Northeast Philadelphia

Required Credit Hours

18
Program Overview
Political science is centered on the theory and practice of government and politics at the local, state, national, and international levels.
Interdisciplinary Humanities Faculty
Our faculty are at the heart of student success.