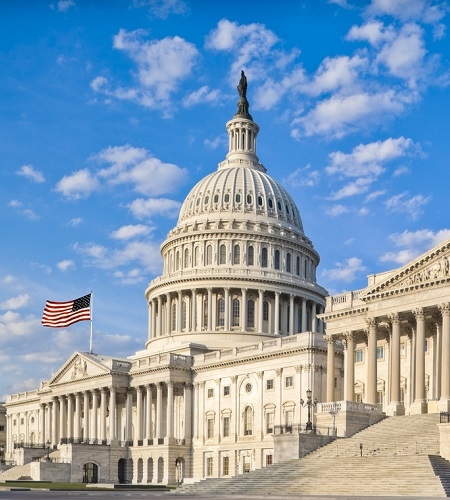 American Studies, Minor
American Studies, Minor
UG
The minor in American Studies allows students to explore the social, historical, material, and aesthetic aspects of American culture from an interdisciplinary perspective integrating the humanities and the social sciences.
What Can I Do with this Minor?
In these classes, students will engage with a range of perspectives on American culture while making connections across diverse fields of study; they will also gain skills of analysis, research, and writing that will benefit them as they move into a wide variety of careers or as they earn graduate and professional degrees.
American Studies, as an interdisciplinary program in the humanities and social sciences, teaches skills such as critical thinking, research, and writing that are applicable to a wide variety of fields. Here are a few examples of fields that this minor can help prepare you for:
Banking
Business management
Communications
Education
Government
Grant writing
Insurance underwriting
Law
Museum professional
Nonprofit management
Real estate
Social services
Program Information
Degree Awarded

Program Type

Program Location

Main Campus - Northeast Philadelphia

Required Credit Hours

15
Program Overview
The American Studies minor allows students to choose among courses in American government, history, literature, philosophy, religion, and sociology to create a unique, cross-disciplinary minor that reflects their interests. Students electing the American Studies minor will designate a focus area by topic, by time period, or by discipline, and will choose courses to address this area in consultation with an advisor. The minor is particularly useful for business, communications, and humanities majors.
Interdisciplinary Humanities Faculty
Our faculty are at the heart of student success.