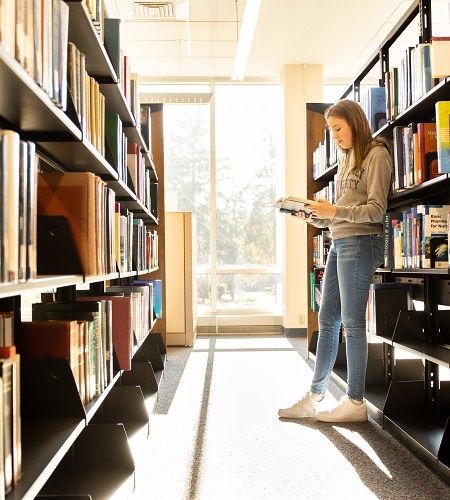 History, B.A.
Students pursuing the BA in History study the growth and development of human society from political, social, economic, and cultural perspectives. Students learn to make decisions about what to investigate, whom to believe, what happened first, and critical thinking.
Program Overview
History is a discipline that constantly adopts new techniques of analysis and new ways of gathering and presenting information.
Program Information
Degree Awarded

Program Type

Program Location

Main Campus - Northeast Philadelphia
Spring Open House
Hear from Admissions, Financial Aid, Faculty, and more, and discover all that Holy Family University has to offer.
Register for this Event
Campus Center, 9801 Frankford Avenue, Philadelphia, PA 19114