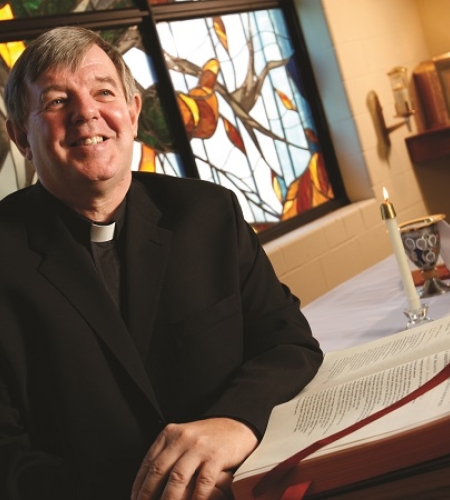 Religious Studies, B.A.
Religious Studies, B.A.
UG
A degree in Religious Studies provides students with an opportunity to enhance their undergraduate degree, whether their major is in the sciences, social sciences, or humanities. Students specialize in one religious tradition and have the opportunity to study religion from a variety of perspectives.
What Can I Do with this Degree?
The Religious Studies program is ideal for students seeking a foundation for graduate study, church-related careers, or a teaching position in a parochial school. Graduates are well-prepared for careers in the following:
Archaeology
Counseling
International business
Pastoral work
Social work
Program Information
Degree Awarded

Program Type

Program Location

Main Campus - Northeast Philadelphia
Program Overview
Students in the Religious Studies program thrive in a close-knit yet challenging learning environment. Within this area of study, students will experience education beyond the classroom with opportunities through hands-on opportunities and experiential learning.
Where Students and Alumni Intern and Work

Due to their excellent education, many of our Religious Studies graduates have wonderful success stories in careers that stretch the boundaries of the expected--from a Director of Human Resources at Building Maintenance Systems, Inc. to Branch Manager at the Free Library of Philadelphia.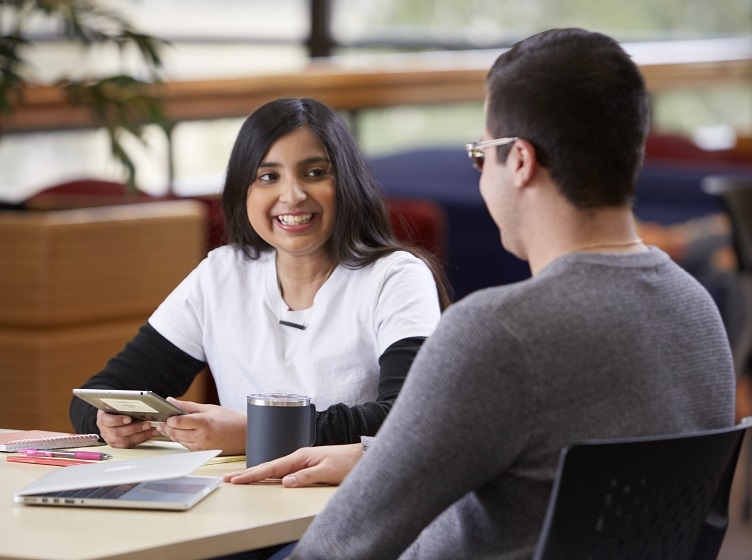 Religious Studies Faculty
Our faculty are at the heart of student success.
Spring Open House
Hear from Admissions, Financial Aid, Faculty, and more, and discover all that Holy Family University has to offer.
Register for this Event
Campus Center, 9801 Frankford Avenue, Philadelphia, PA 19114