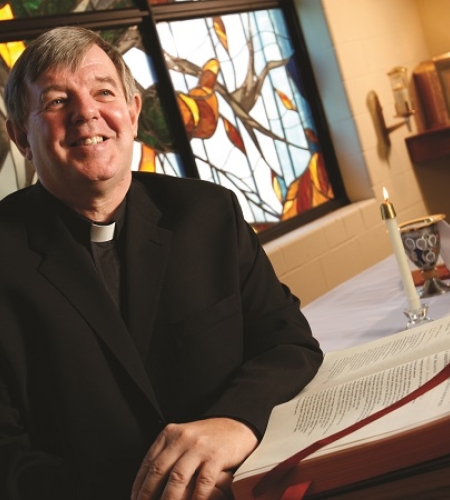 Religious Studies, B.A.
Religious Studies, B.A.
UG
A degree in Religious Studies provides students with an opportunity to enhance their undergraduate degree, whether their major is in the sciences, social sciences, or humanities. Students specialize in one religious tradition and have the opportunity to study religion from a variety of perspectives.
Program Overview
The Religious Studies program is ideal for students seeking a foundation for graduate study, church-related careers, or a teaching position in a parochial school.
Program Information
Degree Awarded

Program Type

Program Location

Main Campus - Northeast Philadelphia
Spring Open House
Hear from Admissions, Financial Aid, Faculty, and more, and discover all that Holy Family University has to offer.
Register for this Event
Campus Center, 9801 Frankford Avenue, Philadelphia, PA 19114