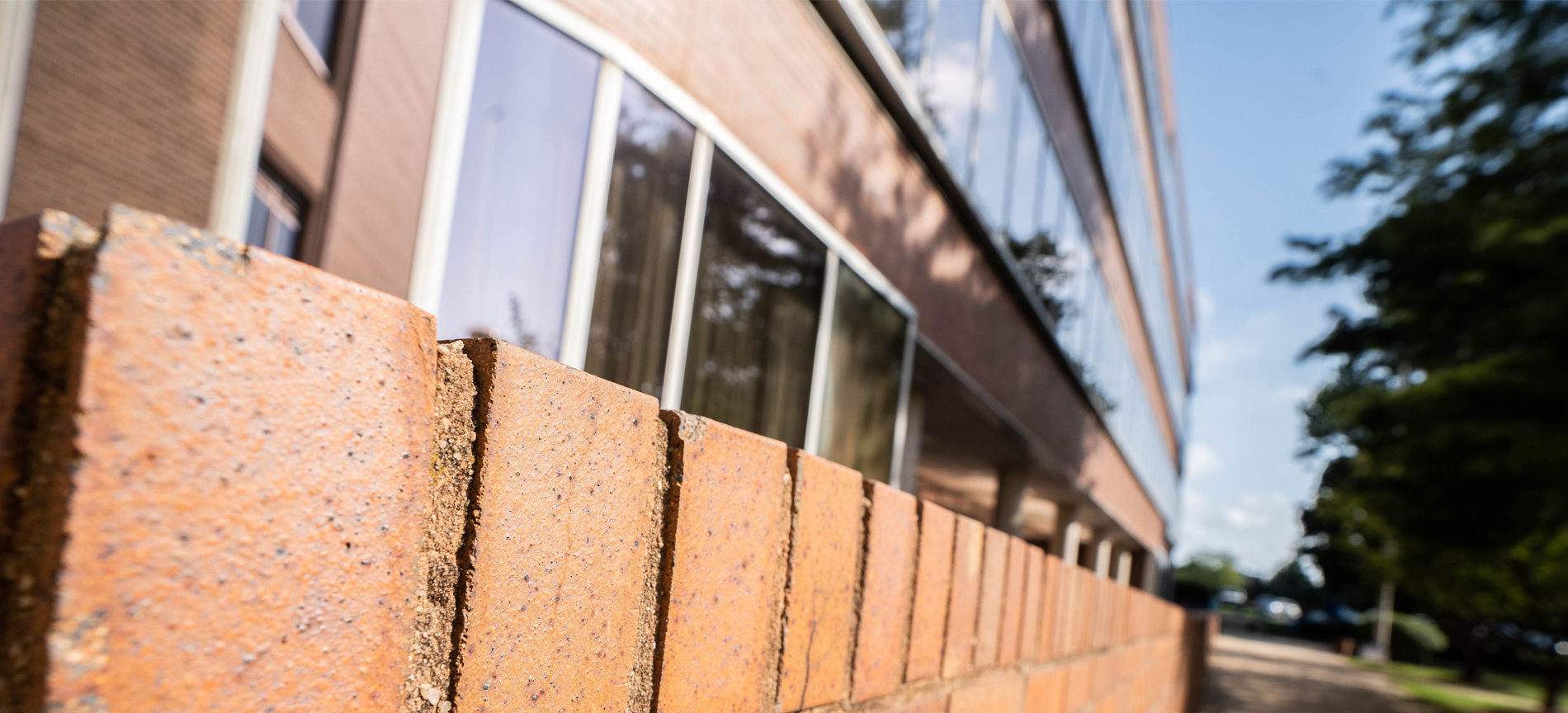 Student IDs/Building Access
The university provides students with an ID card, called Tiger Tag, that identifies the cardholder by picture, name, and function. In addition to identification, ID cards are necessary for building access, the use of the library, LRC, sports facilities, and printing from shared printers/copiers.
You will receive your Tiger Tag during student orientation. If you do not receive your ID card for any reason, one may be obtained from the following locations:
Holy Family Hall - Room 111
Monday - Thursday: 7:30 a.m. - 7:30 p.m.



Friday: 7:30 a.m. - 4:30 p.m.
Newtown Site - Reception Desk
Monday, 8:30 am - 4:30 pm
Tuesday-Thursday, 10:30 am - 6:30 pm