Double the Pell
Double the Pell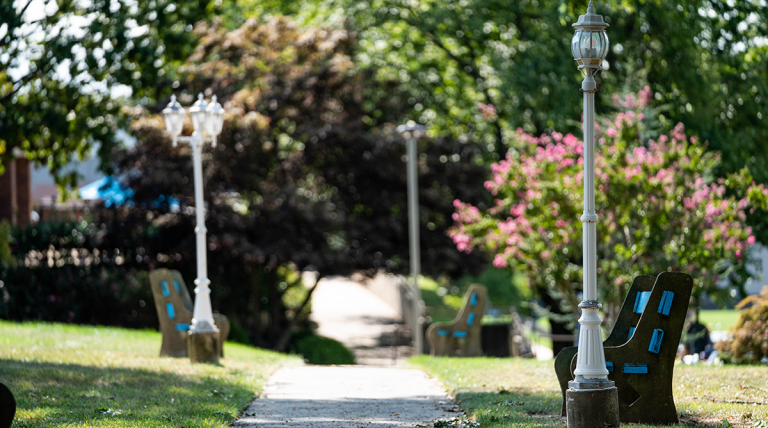 The price of a college education should never stop anyone from realizing their dream. Since its inception, the Federal Pell Grant has provided the funding to help students of limited means pay for higher education. Today, the Pell Grant covers just a fraction of the cost of college, falling far short of what students truly need to succeed.
Congress must reinvest in this critical program. This investment will provide funding for the following:
Lower the burden of student debt: More than 7 million students receive Pell Grants nationally each year; few can rely on these grants to fully finance their degree.
Help students cover the cost of meeting basic needs: Too many students struggle with food and housing insecurity as well as health care and helping to support their families. More Pell funding can help.
Expand access to financial aid: Greater federal support for Pell will enable colleges and universities to optimize their own aid funding to serve more families.
"The value of scholarships and grants at Holy Family University is clear. This support has impacted my time at school immensely. Having received a full four-year scholarship has allowed me to focus my time and energy on the work involved in college classes, rather than worrying about how I will be paying for my studies. This has enabled me to be successful in several different areas. I have been able to work with Residence Life, Orientation, and to promote school spirit with our Mascot Team. In addition, I have been able to achieve grades I feel proud of each semester. I am grateful to be a successful student at Holy Family and to have been given the opportunities that have allowed me to grow in ways that can be difficult in college with the stress of tuition. But not every student is as lucky."

Jeffrey Gonsiewski, Sophomore
"There are a lot of students like me who are in need and trying to improve our situations and with Pell Grants for housing, books, transportation and other expenses, this can help us enhance our circumstances while focusing on doing better in school."

Member of the Class of 2023
How You Can Take Action
Visit DoublePell.org for resources you can use to help support the cause. Write to Congress. Post on social media. Make your voice heard!