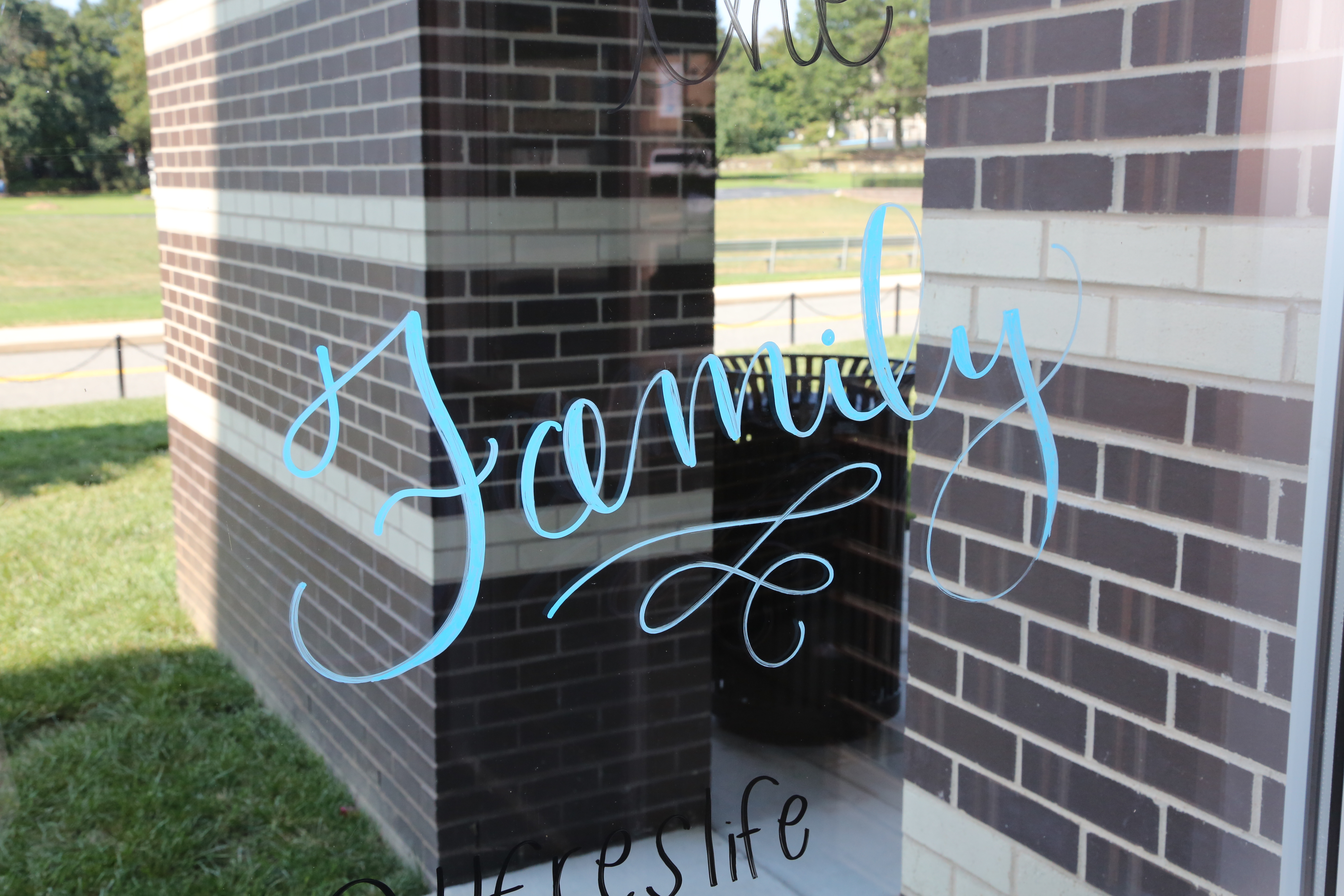 What Family Means to Us
What Family Means to Us
At Holy Family University, we truly value family--after all, family is our middle name!
But it's more than just a catchphrase. We believe in the dignity of the human person.  We believe in inclusivity.  And we believe in helping one another to succeed in academics and in life.
You'll see this in how faculty truly care about their students, and how staff will go the extra mile to ensure that students have the resources and support they need--from financial aid to dining services to counseling. And you'll see this through our commitment to service. 
Service shows how much the Value of Family really means to us. Our actions speak louder than words. You can feel the caring and compassion shown by our students, faculty, staff, and community volunteers for others. 
You'll feel inspired by our community and how we continue to challenge ourselves to do more on behalf of our Holy Family University family.
Our Students Know Service
Holy Family University Student Courtney Wolf was honored by Sun East Federal Credit Union with a Service Award for making a positive impact through her volunteerism.