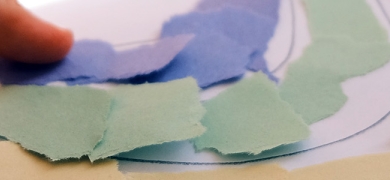 Resources
Looking for parent resources and information?
We've compiled a helpful list to find the information you are looking for.
Please select one of the links for more information:
Forms For Prospective Students
Forms For Enrolled Students
Emergency Texting System
The Holy Family University Alert System (which Alpha House uses) allows students, parents, faculty, and staff to receive updates and campus-wide alerts on users' cell phones, PDAs, and email. The system will add another immediate mechanism to the existing methods that the University has in place to alert the community to an emergency situation or inclement weather conditions.
The University will not send any form of advertising or other unsolicited content. Please note that subscribers to this alert system will pay no fees for the service, other than any regular fees associated with text messaging services. Those who participate in this service will need to unsubscribe after graduation or upon leaving the University.