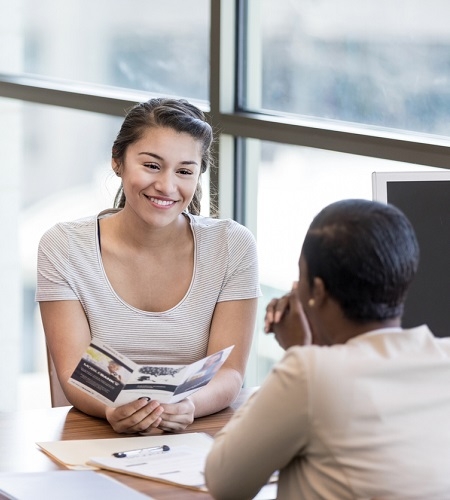 Applied Behavior Analysis, Minor
Applied Behavior Analysis, Minor
UG
The minor in Applied Behavior Analysis provides an opportunity for students to explore how behavior can be changed, particularly within the context of developmental and school settings.
What Can I Do with this Minor?
Applied Behavior Analysis (ABA) is the scientific approach to understanding behavior. ABA refers to a set of principles that focus on how behaviors change or are affected by the environment, as well as how learning takes place. The term behavior refers to skills and actions needed to talk, play, and live.
Career opportunities for graduates who study Applied Behavior Analysis include:
Behavior analyst
Behavior analyst consultant
Clinical director
Special education teacher
Wellness coach
Nonprofit opportunities
School psychologist
Social worker

Program Information
Degree Awarded

Program Type

Program Location

Main Campus - Northeast Philadelphia

Required Credit Hours

21
Program Overview
The minor in Applied Behavior Analysis helps to prepare students from any major who are interested in the field of applied behavior analysis, post-baccalaureate certification, or graduate programs in Applied Behavior Analysis. The minor consists of 21 credits and includes courses in Psychology and Education.
Spring Open House
Hear from Admissions, Financial Aid, Faculty, and more, and discover all that Holy Family University has to offer.
Register for this Event
Campus Center, 9801 Frankford Avenue, Philadelphia, PA 19114