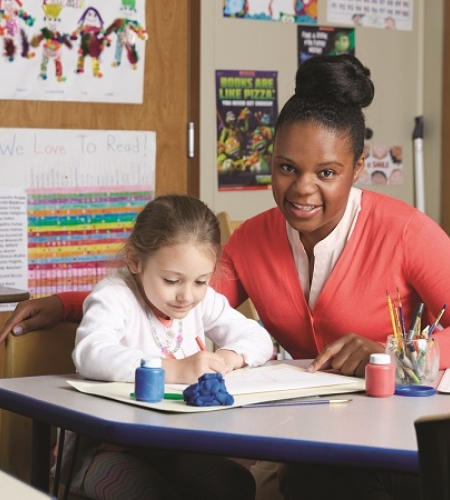 Autism Endorsement Program, M.Ed.
Autism Endorsement Program, M.Ed.
G
The M.Ed., Certified Teacher Additional Certifications program is designed for professional educators seeking an opportunity to study new areas of education and areas of special interest.
Program Overview
This certification program offers experienced teachers the opportunity to develop expertise in a particular area of education. In addition, many of the concentration areas offered through this program prepare students for additional certifications or endorsements.