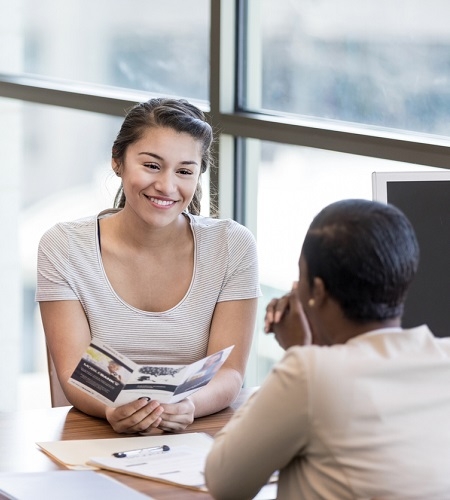 Sociology, Minor
The minor in Sociology gives students an introduction to the content and methodology of the field. Comprised of a 3-credit Introductory Sociology course and 15 additional semester hours, students will gain important knowledge in the study of human behavior.
What Can I Do with this Minor?
Many students choose a minor in sociology because it offers an important liberal arts base for professions such as:
Counseling
Education
Law
Medicine
Social work
Sociology provides a rich foundation of knowledge that directly pertains to each of these fields. The minor also prepares students for graduate study in sociology or the social sciences as well as careers in sociology-related fields.
Program Information
Degree Awarded

Program Type

Program Location

Main Campus - Northeast Philadelphia

Required Credit Hours

18
Program Overview
Sociology is the study of social life, social change, and the social causes and consequences of human behavior. Sociologists understand social inequality, patterns of behavior, forces for social change and resistance, and how social systems work. Thus, a minor in sociology offers valuable preparation for careers in journalism, politics, public relations, business, or public administration--fields that involve investigative skills and working with diverse groups. The full-time faculty in sociology will work to tailor the specific course selection to suit individual students upon request.
Spring Open House
Hear from Admissions, Financial Aid, Faculty, and more, and discover all that Holy Family University has to offer.
Register for this Event
Campus Center, 9801 Frankford Avenue, Philadelphia, PA 19114