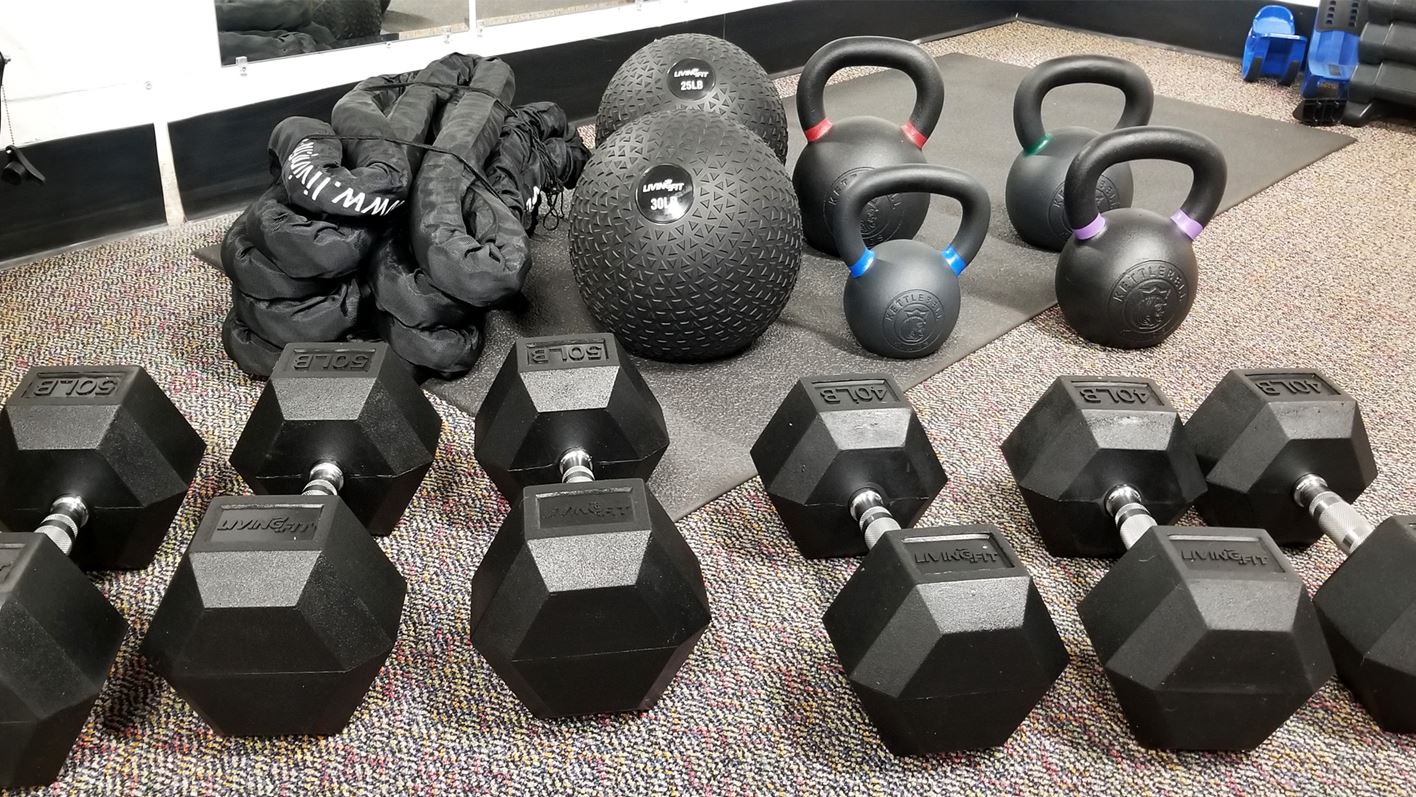 Fitness Center
Live fit and live better.
We offer facilities not just for our official teams, but also for everyone on campus whether you're a student, faculty, or staff member.
Some facts about our Fitness Center:
You'll find gyms, showers, and locker rooms in the facility, located in the Campus Center building
Recreational opportunities include the use of the state-of-the-art fitness center and weight room
Our comprehensive facility is dedicated to the total workout. On the upper floor, you'll find an array of cardio-training equipment, while the lower floor is reserved for weight training.
Albert & Carolyn Smith Cardio Room and Weight Room: Rules and Opening Hours
The cardio and weight rooms schedule is as follows:
OPEN DAILY: 6 a.m. to 12 a.m. during the academic year
The Fitness Center and Weight Room are closed on all University-recognized holidays.
Prior to your arrival, please note:
Prior to usage of the Fitness Center and Weight Room, an on-line form must be completed. Within five business days after completing the form, your swipe will be activated.
For reasons of safety, it is recommended that a companion be present during the use of this equipment.
CONTACT
Athletics | Fitness Center
Dylan Ferron CSCS
Campus Center, G-3