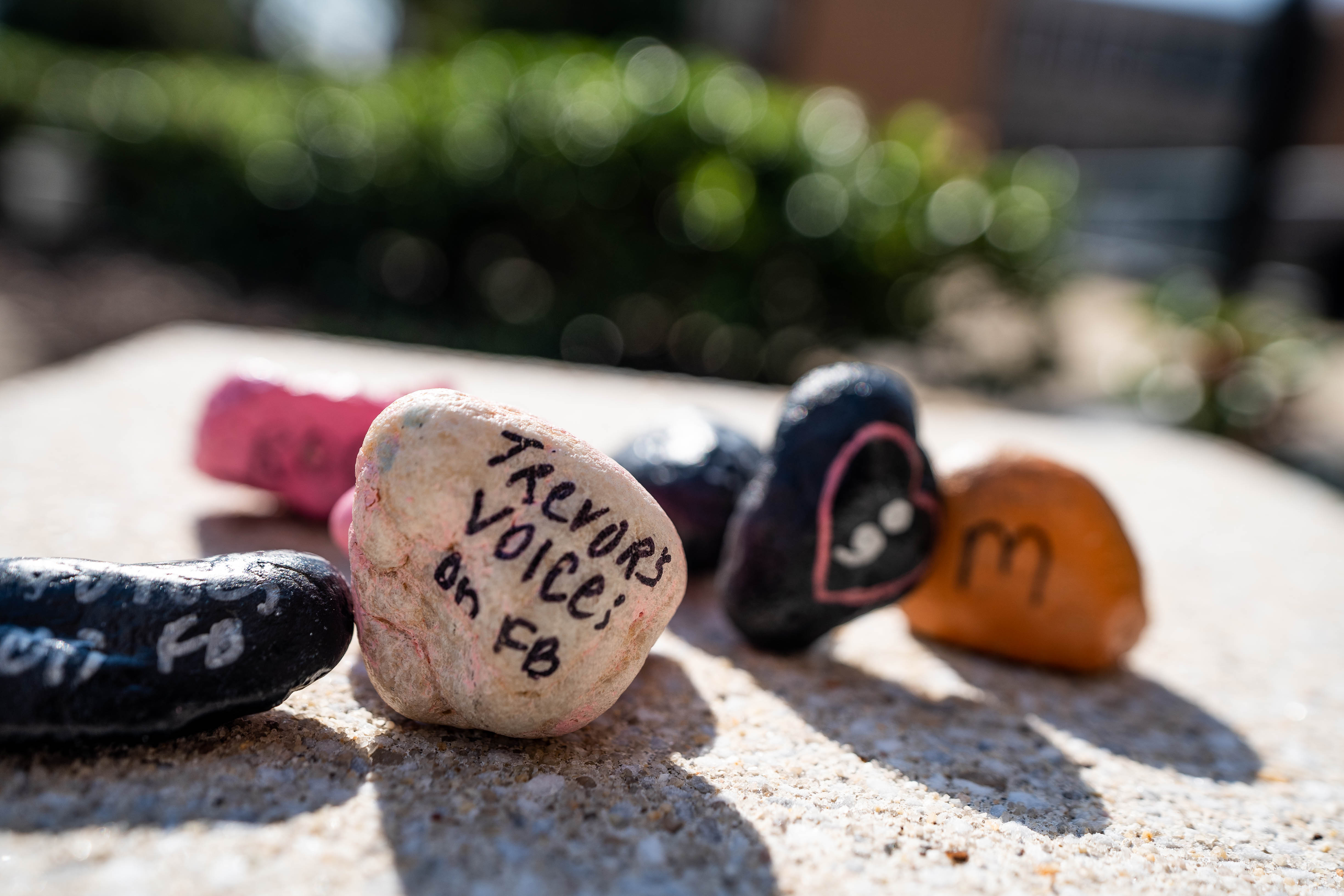 Wellness Services
Wellness Services
Our Students Come First
At Holy Family University, the well-being of our students always comes first. We provide a range of resources to designed to support all of your needs.
Counseling Services
Our Counseling Services unit provides free, short-term and confidential services focused on developing and educating students about mental health and wellness including teaching skills that help them self-reflect, problem solve, cope with difficult emotions, and establish healthy relationships and interactions with others.
Disability Services
The Office of Disability Services is committed to seeking equitable access and opportunity for all, and to establish a well-informed environment of inclusion, while providing oversight to housing, dietary and/or academic accommodations to otherwise qualified individuals with documented disabilities under the Americans with Disabilities Act (ADA) of 1990 and Section 504 of the Rehabilitation Act of 1973.
Equity & Inclusion
The Office of Equity and Inclusion exists to encourage inclusive excellence, educate the University and community, and examine the systems, policies, and processes at Holy Family University to ensure all persons across the spectrum of identity experience an equitable, accessible, and vibrant community in which to learn, work, and live. Coordinates the University Nondiscrimination Policy and related processes.
Health Services
the Holy Family University Health Center provides a safe, confidential, respectful place for students to receive access to free basic health services and education for a healthy lifestyle.
Student Conduct
Investigates alleged student misconduct, and works with students, faculty, and staff to promote academic integrity and appropriate conduct.
Title IX
The Title IX Coordinator oversees the University's process in regard to review, investigation, and resolution of reports of sexual harassment and sex- and gender-based misconduct, and coordinates compliance.
Helpful Resources 
Marianne Price, MS - Dean of Students
The Office of the Dean of Students is committed to helping all students at Holy Family University in their journey to reaching their fullest potential. Appointments are highly suggested to assure we are able to connect safely.
Campus Center, Room 208
M - F: 8:00 a.m. - 4:00 p.m.