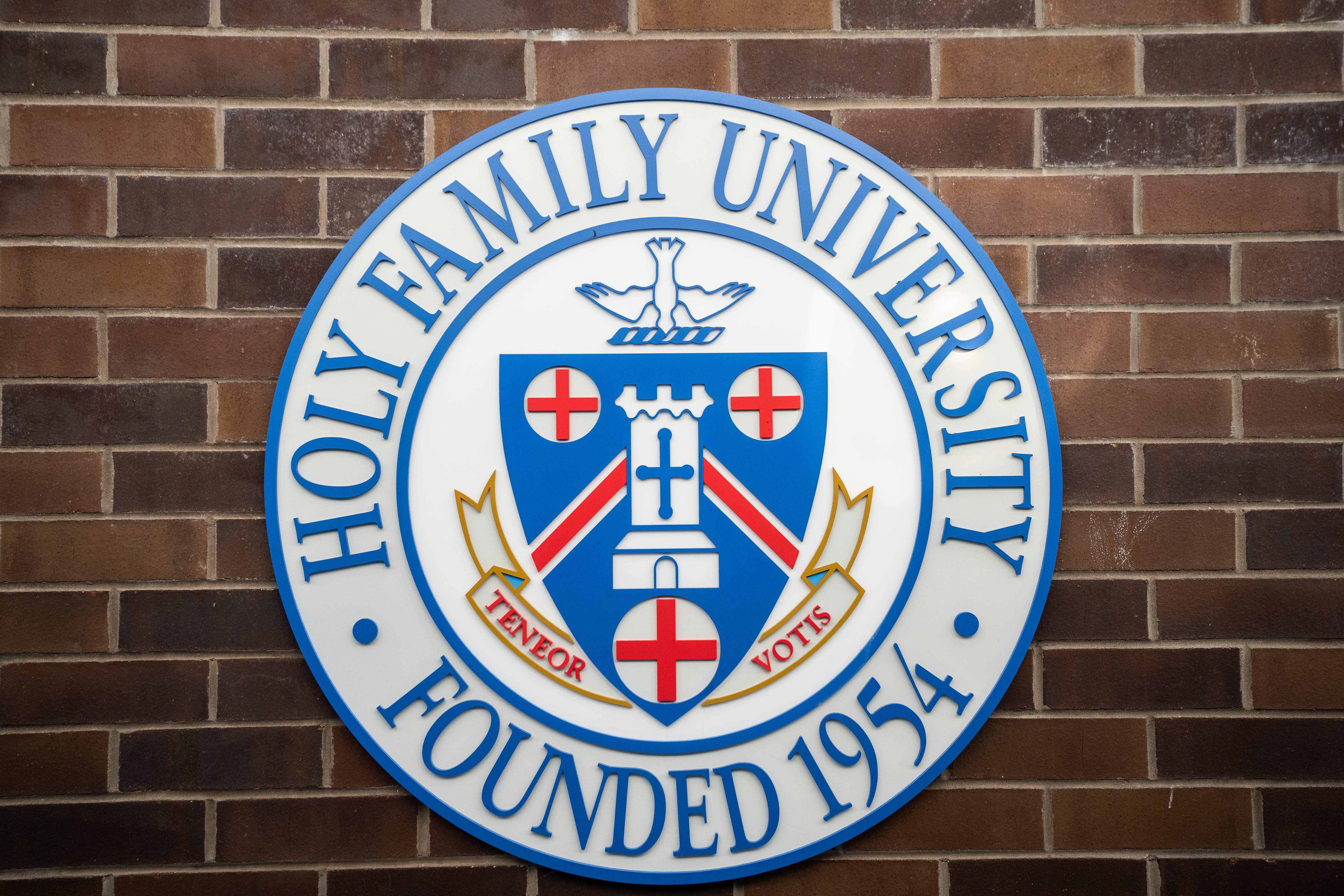 Past Presidents
Past Presidents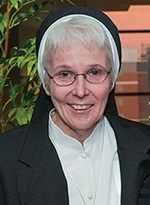 Sister Maureen McGarrity, CSFN, Ph.D.
(President, 2014–2021)
Sister Maureen McGarrity, CSFN, Ph.D. was inaugurated as Holy Family University's fifth President and chief executive officer on July 1, 2014.
After graduating from Holy Family in 1970, Sister Maureen earned an MS in biology from Villanova and a Ph.D. in microbiology with a specialty in immunology from Saint Louis University.
Prior to becoming University president, Sister Maureen began serving as a full-time faculty member at Holy Family in 1976 and worked her way up to department chair, division head, dean, vice president for academic affairs, associate provost, and provost. As provost of the University, Sister Maureen oversaw academic affairs, enrollment management, marketing-communications, institutional research, and student life, as well as the areas comprising academic affairs, including the library.
During her tenure at Holy Family, Sister Maureen led the efforts towards achieving several reaccreditations for the University.
With Sister Maureen as president, the University saw the renovation and expansion of Marian Hall and Alpha House, enhancements to the biology and chemistry labs, the creation of the Center for Teaching & Learning, the introduction of two new doctoral programs, full accreditation to offer online courses, and the groundbreaking of the new athletic field complex.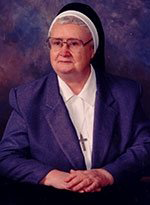 Sister Francesca Onley, CSFN, Ph.D.
(President, 1981–2014)
Sister Francesca Onley, CSFN, Ph.D. was inaugurated as Holy Family University's fourth President and Chief Administrative Officer on November 22, 1981. In her more than 30 years at the helm of the University, she oversaw the growth of the University.
Born in Philadelphia's Mayfair section on March 4, 1933, Sister Francesca joined the Congregation of the Sisters of the Holy Family of Nazareth in 1950. She received her bachelor of arts degree in Education, Business from Holy Family in 1959. Seven years later, she earned her master's degree in secondary Education, Business from Marywood University, and in 1986, Sister Francesca earned a PhD in Higher Education Administration from Southern Illinois University at Carbondale.
Under her guidance, Holy Family made the transition to University status in 2002.
Sister Francesca's vision allowed Holy Family to grow throughout the decades she was President. In that time, the University constructed many buildings, including the Campus Center (1988), the University building in Newtown (1997), the Education & Technology Center (2005), and the Garden Residence (2006).
An effective administrator with more than 30 years experience in planning, fundraising, financial management, development and institutional expansion, Sister Francesca oversaw the re-structuring of the University's Board of Trustees, and maintained the integrity of the University's educational philosophy and academic programs.
Sister Lillian Budny, CSFN, Ph.D.
(President, 1971–1981)
Sister Lillian Budny, an effective and strong leader in Catholic education, was appointed Holy Family's third President in 1971. S. Budny's dedication to the mission led her to focus on faith-enriching activities, lifelong learning, technology, partnerships with other institutions, and campus expansion. She oversaw the construction of the Nurse Education Building in 1976 and acquired the Green estate as well as additional property on Stevenson Lane.
The offices of Admissions, Institutional Advancement, and Continuing Education were established during her tenure, and the University renewed its accreditation from the Middle States Commission of Higher Education.
Sister Aloysius Sabacinska, CSFN, Ph.D.
(President, 1959–1971)
Sister Aloysius Sabacinska was appointed as the University's second President in 1959. A respected leader in education with extensive experience in teacher preparation, S. Aloysius had served as Holy Family's first Registrar, as well as business manager and admissions officer, upon its opening in 1954. Her focus on upgrading faculty credentials, facility expansion, and fundraising led to Holy Family's first accreditation.
During her tenure, Holy Family acquired Marian Hall, opened a student residence, added programs in elementary education and nursing, constructed and dedicated the Library, established a Reading Center, and opened its doors to men.
Sister Neomisia Rutkowska, CSFN, Ph.D.
(Founding President, 1954–1959)
Sister Neomisia Rutkowska was a vigorous and dynamic educator with years of teaching and administrative experience at the high school and collegiate levels, as well as within the Immaculate Conception Province of the Sisters of the Holy Family of Nazareth. A native Philadelphian, S. Neomisia was a pioneer in educational leadership.
Her decision to establish Holy Family was the landmark decision in her distinguished career. Holy Family's motto – "I am bound by my responsibilities" – was a hallmark of her life, and a standard she instilled in to the CSFNs, the faculty, and the staff who worked at the University.
Sister Neomisia oversaw the construction of Holy Family Hall in 1954, followed by the construction of Lourdes Hall (currently St. Joseph's Hall) in 1959.