Strategic Planning
Strategic Planning
The 2021-26 Strategic Plan
The 2021-26 Strategic Plan will guide and inform the University's decision-making for the next five years.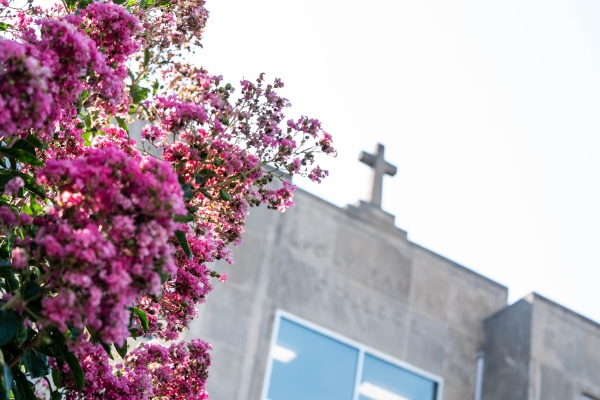 The plan was guided by the Mission of the University as it responds to the challenges confronting higher education at the local, regional, and national levels.
The methodology in establishing this plan was evidence-based and data-driven. Its foundation is an aspirational vision that closely aligns the University's Mission with its long-range, strategic opportunities in key areas designed to position Holy Family University for the future in a competitive higher education landscape.  
Outlined below are the four pillars, as well as a downloadable version of the full strategic plan.