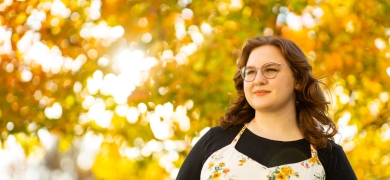 Become a Community Assistant
Residence Life seeks dedicated student leaders with a passion for helping others and building community to serve on the Community Assistant (CA) staff each year. Being an RA is challenging, rewarding, and fun. If selected as an RA, in exchange for your dedicated services, you will receive a free room and a declining balance meal plan.
In order to be considered within the selection process, all applicants must complete a series of steps within an allotted time frame. Failure to complete each part of the application process will result in the applicant being removed from consideration.
Applications
Information regarding the CA positions for the 2023-24 academic year will be emailed to all students in December should positions become available.