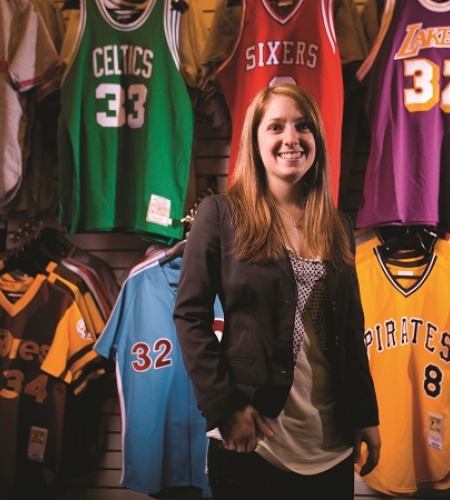 Sport Marketing-Management, B.A.
Sport Marketing-Management, B.A.
UG
The Sport Marketing-Management degree provides students with a curriculum focused on sport marketing, sport law, sport governance, and sport facility management.
What Can I Do with this Degree?
Students pursuing this degree complete a hands-on internship requirement. Graduates of this program work in a variety of sport settings including intercollegiate athletics, major league, and minor league professional sports, fitness, recreation, and specialized sport business.
Program Information
Degree Awarded

Program Type

Program Location

Main Campus - Northeast Philadelphia
Student Profile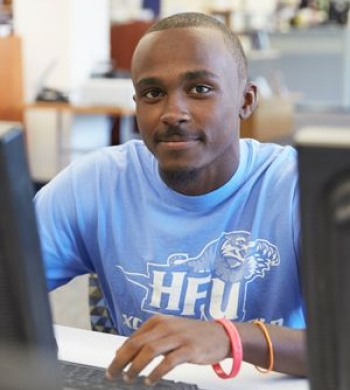 Juwan Jordan '17
What I enjoyed most about Holy Family was being able to gain a great education while being a student-athlete. I decided to become a Sport Marketing-Management Major because I enjoy all sports and love to learn how operations around stadiums or a sports league are run. Being able to work for a professional team has always been my dream. I was grateful to gain a job with the Phillies through my degree in Sport Marketing-Management.