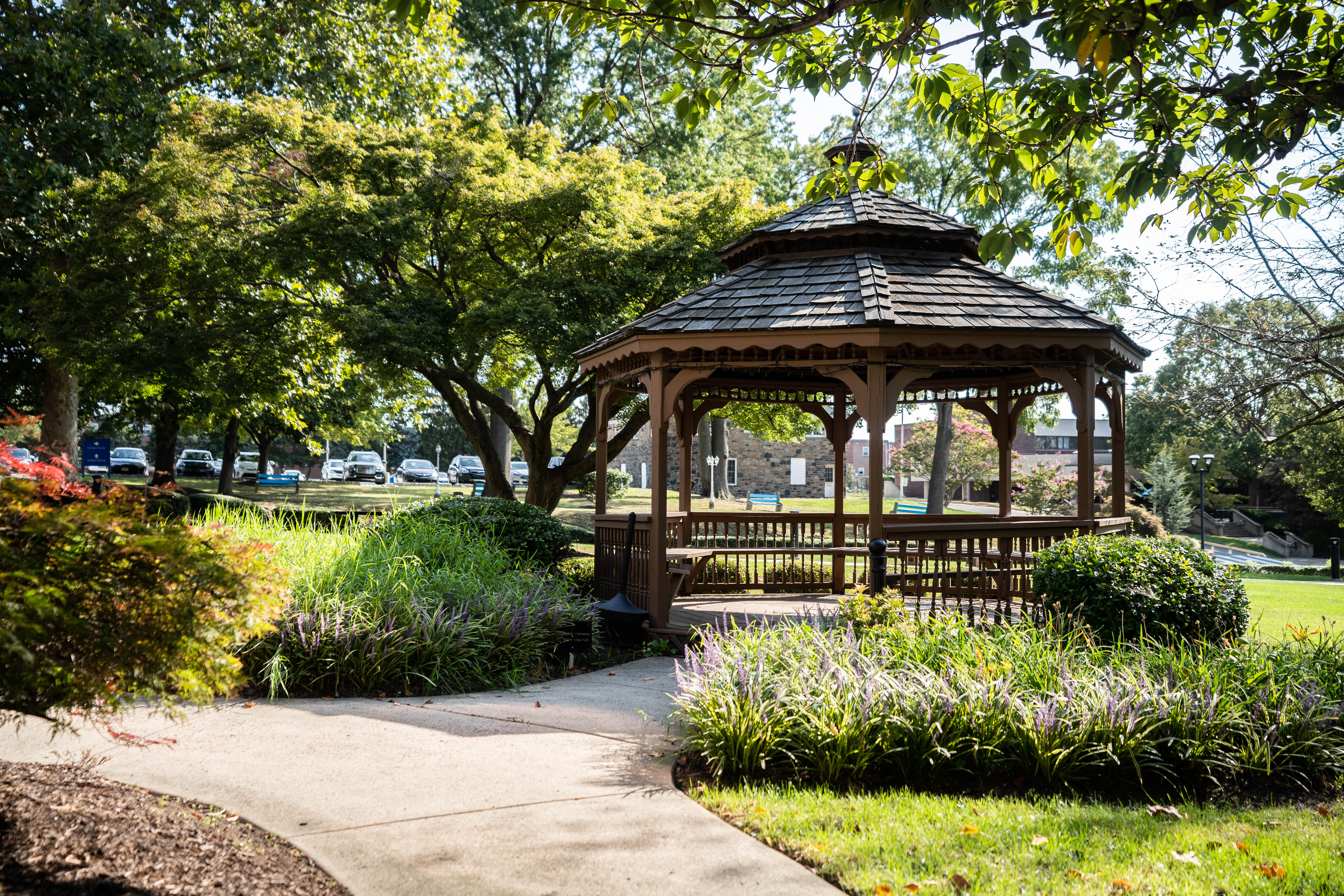 School of Arts & Sciences
Message from the Dean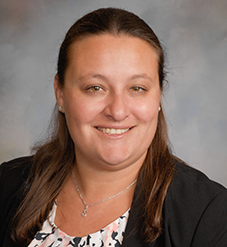 Jennifer DeCicco, Ph.D.
Welcome to the School of Arts & Sciences at Holy Family University. We are excited to have you become a part of our family of learning. In the School of Arts & Sciences, we embrace the university motto, teneor votis, or "I am bound by my responsibilities." Those responsibilities are to provide high-quality, diverse academic offerings in general education and a wide variety of majors and minors that help our students achieve their personal and professional learning goals.
We are committed to liberal arts and general education, giving a breadth of foundational skills and knowledge to all students at the university. We offer interdisciplinary and co-curricular learning opportunities for our students to enhance and apply their academic knowledge.
Majors in the School of Arts & Sciences range from Art to Psychology, Biology to English, and many others. We are proud to feature small class sizes, pedagogy based on best practices, interactive learning opportunities, meaningful interaction between faculty and students, and a variety of class formats to fit the learning and lifestyles of our students, and internship experiences in all undergraduate majors. We are also proud to offer graduate programs in the fields of English and Psychology.
We are eager to take an academic journey with you!
About
The School of Arts & Sciences constitutes the liberal arts core of Holy Family University, one of the top private, faith-based universities in the region. We provide instruction in natural sciences, humanities, and social sciences. Our nationally and internationally recognized faculty members excel at sharing their expertise in the classroom and through research opportunities for students. The School offers highly relevant liberal arts undergraduate programs that integrate traditional disciplines with interdisciplinary and international perspectives that optimize opportunities within the surrounding community and the greater Philadelphia region.
Our Arts & Sciences alumni have brought honor and recognition to the School and to the University with their outstanding achievements in the sciences, government and nonprofits, media, and the arts.
Undergraduate Programs
Majors
Minors
Graduate Programs
Contact Us
School of Arts & Sciences
Learn more about our programs.