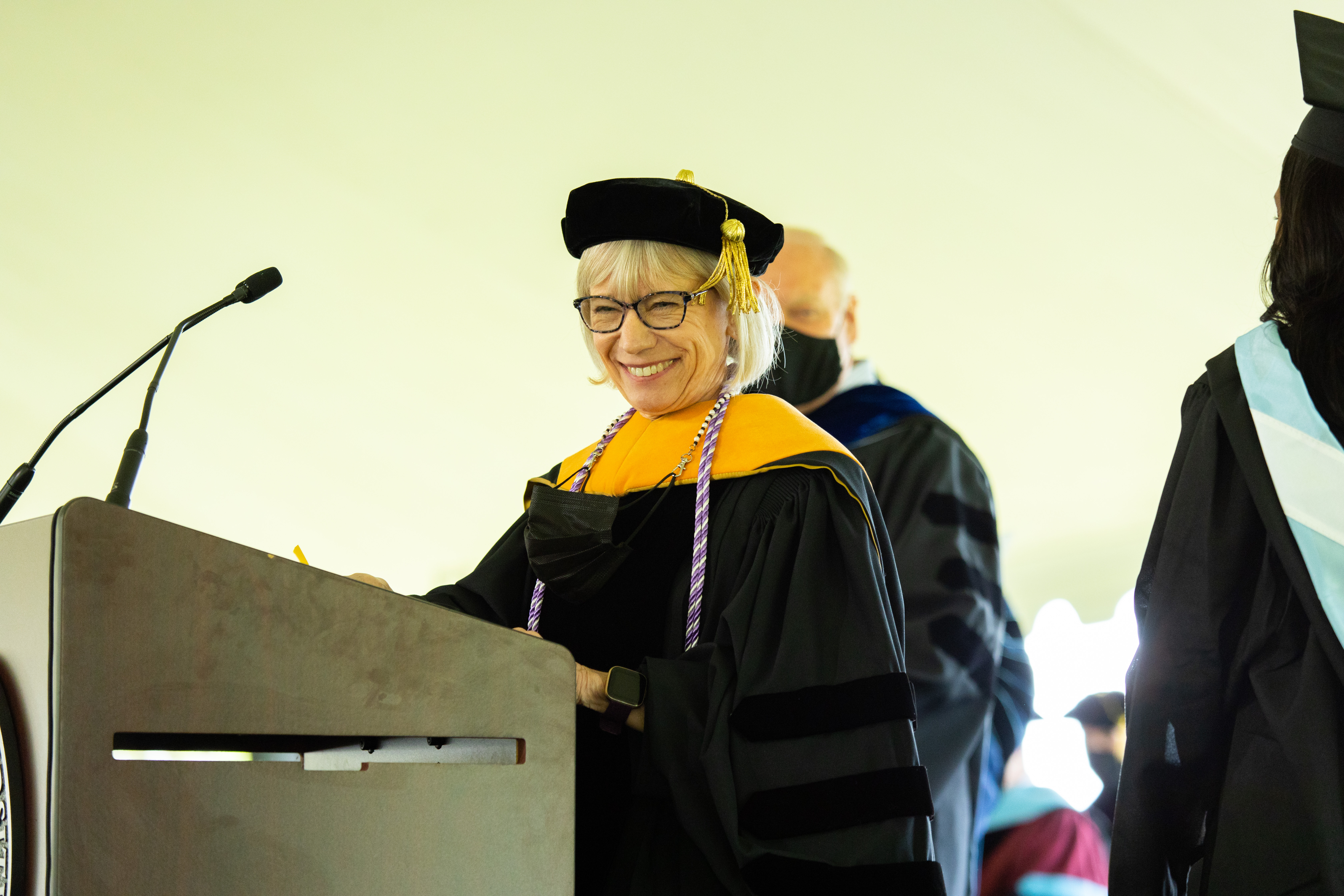 Faculty Excellence
Faculty Excellence
Meet Our Faculty
Holy Family University faculty are renowned for their teaching, research, and practice. In addition to their expertise, they are experts in ensuring that students succeed by creating an open and caring learning environment.
Educational excellence is paired with a philosophy that each student arrives with a unique learning style. Our students consistently report that the dedication of our faculty is what makes a Holy Family education not only valuable, but truly special.
Beyond academic qualifications, one of the key personality traits that we look for at Holy Family University in our faculty members is the willingness to be helpful.
We provide a high standard of education for our students, encouraging them to reach for success. In order to deliver it, we enable a supportive environment.
Four highly ranked schools
Choose from nearly 40 majors that can lead you anywhere you can imagine. Whether in the School of Arts & Sciences, the School of Business & Professional Studies, the School of Education, or the School of Nursing & Health Sciences, our students thrive in an environment that's challenging, demanding, and rewarding, with more than 625 courses running this fall alone!
Supportive faculty
Here, family truly is our middle name. At Holy Family University, you'll be mentored by engaged and engaging full and part-time faculty—575+ respected experts—who have the time and commitment to care about your future.
You'll be encouraged, inspired, and required to participate in a team setting that mirrors the realities of true work life in today's fast-paced, innovative global community. You might also choose to travel with some of these professors in one of our various study abroad programs.