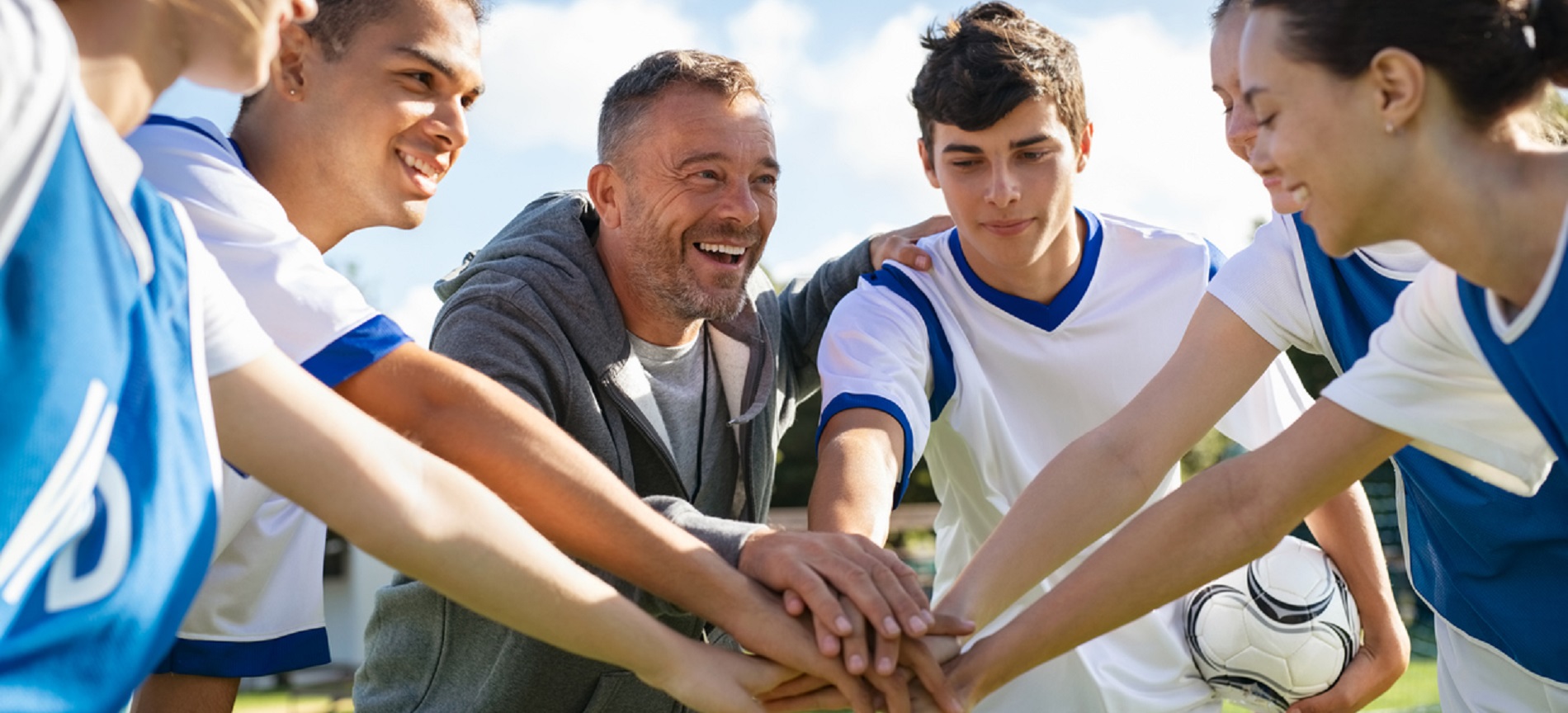 Club Sports
Club Sports provide students the opportunity to participate in competitive, non-varsity athletics through the Student Engagement Office. Club Sports conduct recruitment on a consistent basis and are always looking for interested students to join. Currently Holy Family University is home to five (5) Club Sports teams and we are always interested in expanding our offerings.
Participation
Participants of Club Sports are required to complete a waiver and have a physical on file with the University prior to participation in practices or competition. Additional resources on our Club Sports policies can be found in the SEO Policy and Procedure Manual in addition to our Forms & Policy tab.
Current Club Sports
Dance Team
Holy Family University Dance Team provides an outlet for students who have an interest in learning contemporary dances while supporting our athletic teams, providing excitement and enthusiasm for the fans. DanceTeam@holyfamily.edu
Interested in joining a club?
Complete the Student Clubs Interest Form to get started!
Interested in Starting Your Own Club Sport?
Email SEO@holyfamily.edu to schedule an appointment to learn more about how to establish a new Club Sports team at Holy Family.
Check out the list of all of our Registered Student Organizations (RSOs) to learn more about our other involvement opportunities. Students that are interested in learning more about Club Sports are encouraged to email the Student Engagement Office staff at SEO@holyfamily.edu.