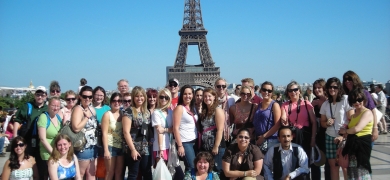 Study Abroad
Each year, Holy Family University partners with EF Educational Tours to travel abroad for trips that explore culture, healthcare, education, art, biodiversity, history, and geography.
The trips are open to HFU students, family, and friends, and the packages include flights, lodging, ground transportation, many meals, guides, and tours. In Spring 2019, we went to Paris, Provence, and Barcelona in March and to Germany, Italy, and Switzerland in May. 
We encourage our community to take advantage of these trips because even a short-term study abroad experience provides students with a broader global perspective, enhanced critical thinking and problem-solving skills, and an opportunity to experience art, history, world politics, second language, and cultural interactions in a living classroom.
Past trips include Germany, Italy, Switzerland, Australia, New Zealand, Tokyo, France, England, Spain, Scotland, Ireland, China, Finland, Sweden, Turkey, and Greece!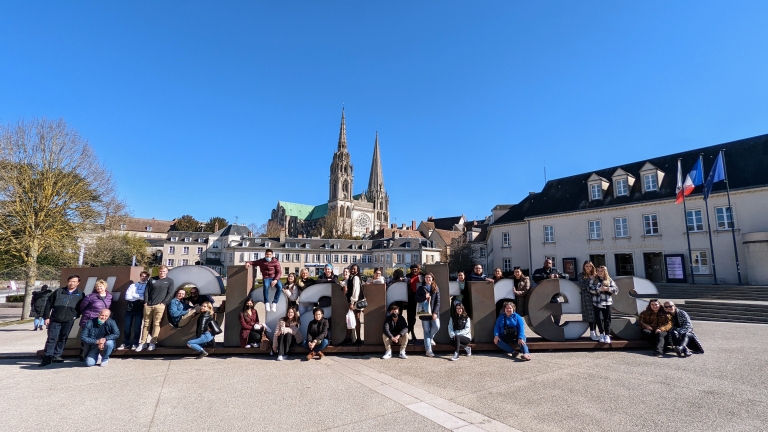 Upcoming Itineraries
Past Itineraries