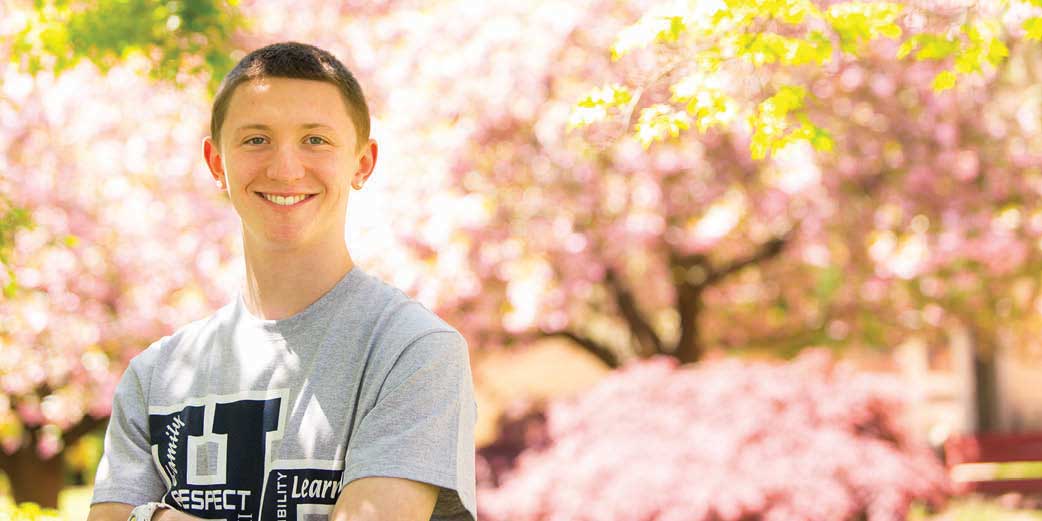 Campus Recreation Programs
SEO strives to enrich the mind, body, and spirit of our students. This is accomplished by providing the programs, services, and facilities necessary to cultivate personal growth (physical, social, recreation, and education) for all members of our campus community. In conjunction with the HFU Athletics Department and the Wellness Services offices on campus, we team up to provide many of the following services to our students.
Recreation & Wellness Services
Club Sports provide students the opportunity to participate in competitive, non-varsity athletics through the Student Engagement Office.
Holy Family offers facilities not just for our Division II Varsity Teams, but also for everyone on campus whether you are a student, faculty, or staff member.
Intramurals are a great way to engage in fun, friendly competition with fellow Holy Family students. Historically our intramurals program has consisted of Flag Football, 3 v 3 Indoor Basketball, and Volleyball.
An additional component to encouraging our students' holistic development is providing resources to help with all facets of life outside of the classroom.